Unused Costumes and Hint Art Point at Possible Future Updates for Super Mario Odyssey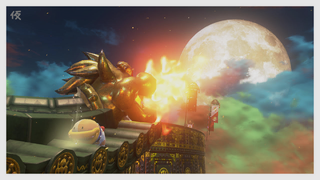 Recently, Luigi's Balloon World was released for Super Mario Odyssey. It's a fun enough mini game, and it's well made in itself, but some may be disappointed there's not a huge amount to it in the way of new content.
If so however, well we've got good news for you. Why? Because according to the various dataminers on The Cutting Room Floor wiki (most notably SciresM and Random Talking Bush), it seems quite a bit more interesting content is coming soon.
For instance, there are actually about 20 completely unused costumes in the files for the game, ranging from some interesting callbacks to brand new outfits not seen in any Mario game before. These include:
A baseball uniform
A conductor's outfit
Santa Claus and zombie costumes
As well as outfits based on the four Broodals
Plus, references to such things as Mario Kart, the Satellaview and Mario's NES days.
It's quite the assortment of costumes and shows that the three added in the last update are only the tip of the iceberg where DLC clothing is concerned.
And that's not all either. Oh no, another various interesting piece of clothing was also found in the game, though it was actually removed in the recent update. This item?
Link's clothing.
Yep, Mario was at one time going to be able to dress up as Link from the Legend of Zelda series in Super Mario Odyssey, with Nintendo possibly planning to add it as a DLC outfit along the time.
Here's the description for it in game, if you're interested:
Link Hat

A hat from a far-off land.

Link Suit

This outfit from another land comes complete with back accessories (sadly nonremovable).
Unfortunately it got recently, but it's interesting in showing Nintendo's willingness to add Mario Maker style crossover costumes in this title. Could you imagine how cool it'd be to see Splatoon style costumes in Mario Odyssey? Or to see outfits based on all the Smash Bros characters?
Could be quite a neat way to make money valuable, and integrate those amiibos into the game properly.
But alas, it got cut, so that's probably where it ends on that subject.
Still, the unused content doesn't stop at costumes. Nope, there are a few other things included here too. Such as all new Hint Art.
Yep, the recent update adds tons of unused Hint Art to the Super Mario Odyssey card. 20 whole pieces of it in fact!
And while these pieces are all temporary ones (as noted by the wording to the top left of the image), they're all references to Power Moons not in the game yet regardless.
Here are some examples showing what we meant from the wiki page: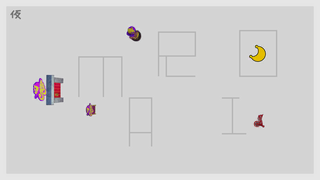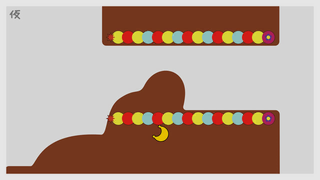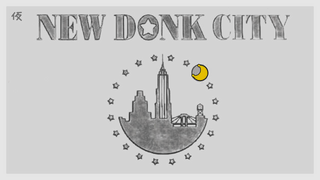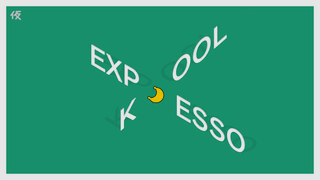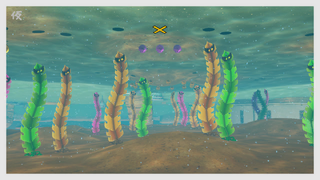 As you can tell, they cover pretty much every kingdom imaginable, and show all kinds of locations not used for Moons already.
Which makes us think Nintendo's plans for DLC go beyond mini games and costumes into actual main game content. That's pretty cool really, and implies the kingdoms could be expanded on in future updates.
So, check it out over at the Cutting Room Floor Wiki, and take a gander at some of the things you'll be able to get your hands on in future Mario Odyssey updates. It's pretty cool, and arguably a very good next step from the updates we've already got!
Source: