Ubisoft's Davide Soliani Pitched a Demo for The Legend of Zelda The Wind Waker on GBA!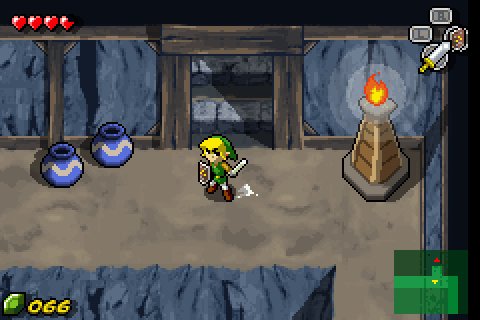 Over the years, there have been quite a few interesting game pitches that never ended up going anywhere. There was that Yoshi platformer on N64, which ended up being retooled into Croc. There was Super Mario Spikers by Next Level Games, which tried to bring a crazy version of beach volleyball to the Mario franchise. And well, almost everyone knows about Next Level's attempt to get another Metroid game off the ground. That one nearly blew up the news cycle back in 2014 or so.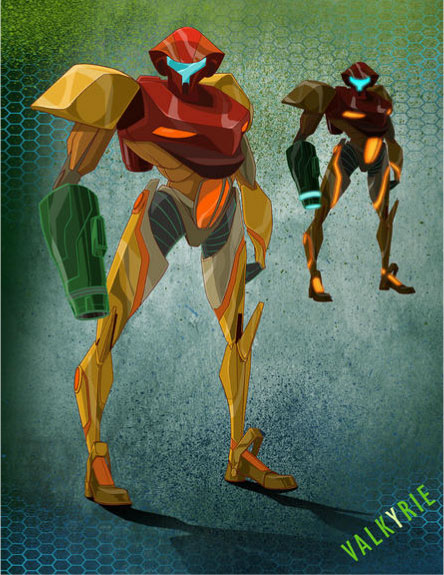 But now it seems the folks at Ubisoft had an even more interesting idea that never entered production. Namely, a port or reimagining of The Legend of Zelda The Wind Waker for GBA!
No, we're not making that up. As Davide Soliani states on Twitter, he and artist Fabio Pagetti actually put together a few mockups of what a game could look like, and nearly convinced their managing director to let them build a full demo of the idea too. Here's his post on Twitter about it, complete with a demo 'screenshot' to show what it made have looked like:
Long time ago, i guess it was the 2003, me and Fabio Pagetti (the artist who made the pixel art below) almost convinced our managing director to let us produce a demo for a GBA version of Wind Waker. No luck that time, but it was running nicely. We were dreamers 😂😍 pic.twitter.com/1LDseagMOp

— Davide Soliani (@DavideSoliani) December 20, 2017
As you can see, it looked pretty good for the most part. Okay, there's not much to it, and the style had a few simplifications to match the hardware (cause hey, a GameCube game can't be perfectly mimicked on a much weaker handheld system). But overall, it looks good, and seems to match the style of the original title as well as can be given the limited hardware.
Alas, that's all that exists of it. No demo was made, Ubisoft never took up the project as something to pitch to Nintendo and Soliani's hopes of getting the game redone for the system never went anyway as a result. It's a real shame really, it certainly looked better than Phantom Hourglass or Spirit Tracks!
But still, what do you think about it? Are you disappointed that Nintendo never approved this project and asked for it to be made into a full game? Would you have wanted a version of the Wind Waker on GBA?
Post your thoughts on this (and more) at the Gaming Latest forums today!
Source: