Ubisoft Confirms Beyond Good and Evil 2 is in Development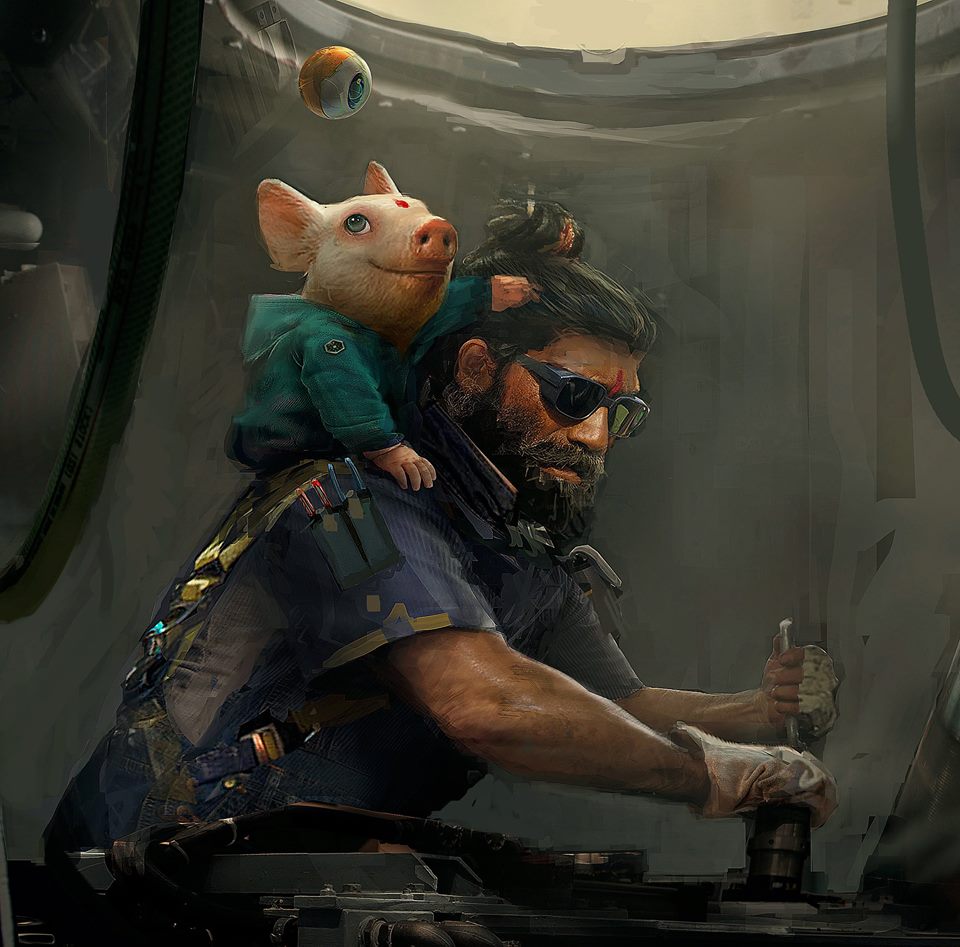 Well, it's been pretty obvious for a while with all the pictures. But now Ubisoft themselves have confirmed that a new Beyond Good and Evil game is in development. Here's their message about it from their Facebook page:
If you've been waiting for news about BG&E… well, here you go! We are delighted to confirm that Michel Ancel is currently working with the Ubisoft Montpellier Studio on a new Beyond Good & Evil game.
So yeah, you can't get more clear than that. A new Beyond Good and Evil game is being worked on, and Michel Ancel is part of the team behind it. Let's see what comes of this in future, and what platforms it might end up on when it's released!
Source: