The NES Classic Edition is Returning to Stores on June 29th 2018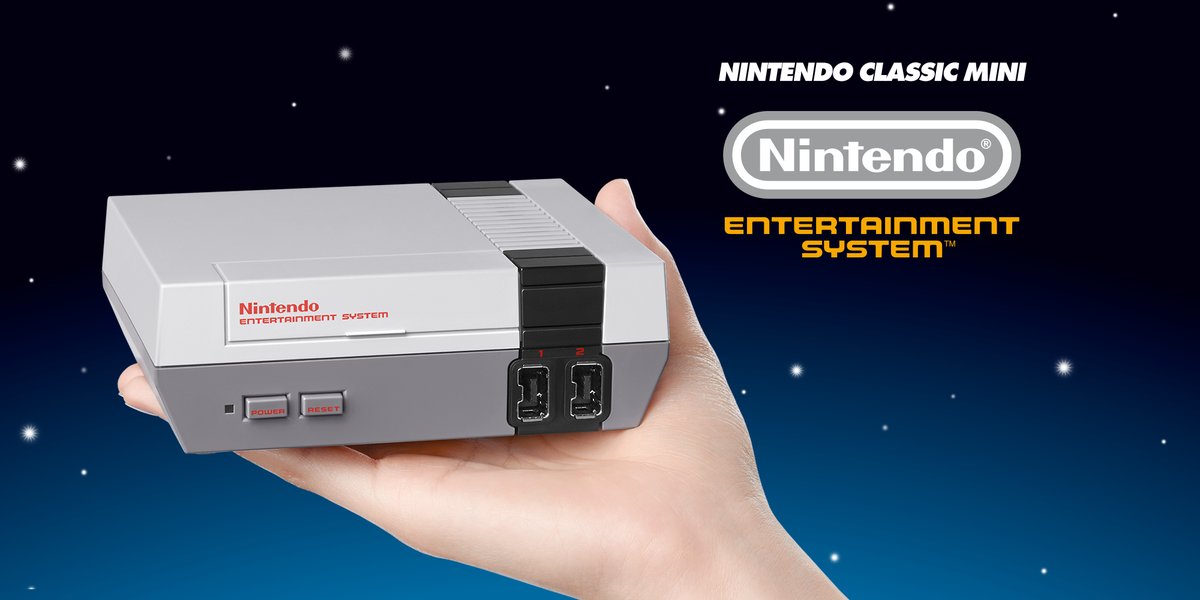 Earlier this year, Nintendo confirmed the NES Classic Edition would be returning to store shelves. They didn't exactly say when it'd happen mind you, but they confirmed the popular system would be making a comeback in 2018 none the less.
And now, they've announced exactly when that comeback will take place. Yep, as mentioned by Nintendo of America on Twitter, the NES Classic Edition will return to store shelves in the region on June 29th 2018. Here's the announcement straight from the company themselves:
#NESClassic Edition will return to stores on June 29! This system and the #SNESClassic Edition system are expected to be available through the end of the year. https://t.co/LclbG5m4ta pic.twitter.com/1PcXBI5qJC

— Nintendo of America (@NintendoAmerica) 14 May 2018
Unfortunately, it seems other branches of Nintendo haven't made their own announcements on the matter. Hence while American Nintendo fans will get to buy a NES Classic in June, it's unknown whether the same will be true for European and Japanese fans respectively.
Still, we'll stay optimistic here. After all, it's most likely that the other branches of Nintendo simply have announced the release dates yet, and that they'll also be bringing it back in June as well. I mean, that's what they do with every other such announcement. They're just a bit less quick on the mark than their US counterparts' social media wise.
So, don't worry Nintendo fans, the NES Classic Edition is returning soon, and the days of buying the thing from scalpers on eBay are finally coming to an end.
Hooray for the company finally using their business sense!
Source: