Tekken 7 Delayed Till June 2nd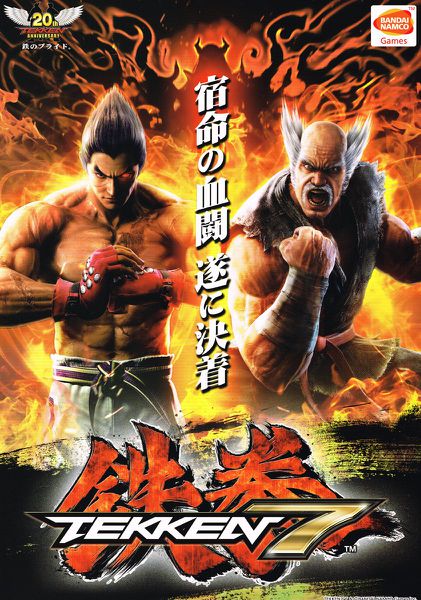 Earlier today, announced that Tekken 7 had been delayed. Instead of the early 2017 release date originally planned, the game was now pencilled in for a release on June 2nd 2017.
However, while this disappointed a few people, it seems there was actually a really good reason for the delay. Namely, that the development team didn't think they could include all the content they'd planned by the original release date.
And so, to avoid a situation where the game felt empty at launch or content was missing till an update was released, they decided to delay the title instead. Here's the full comment about said delay from franchise director Katsuhiro Harada:
We were trying to do everything we could to make that date happen… maybe to scale down on the content in order to make the master release, but in the end we came to the decision that [after] seeing releases from other companies, as well as some of the past of our own, where maybe things weren't working 100% at launch, or maybe it was missing some content, that's the kind of thing we wanted to avoid with Tekken 7, so we made a very difficult decision of moving it to June to include all of the original content that we'd originally planned
Which makes sense really. After all, as Shigeru Miyamoto once said, a delayed game may potentially be good, but a rushed one would be forever bad.
So yeah, better to have a delayed version of Tekken 7 than a rushed one missing a ton of content. And hey, at least they released a new trailer to help pass the time a bit:
But what do you think about this delay? Do you agree it was the best move Bandai Namco could have made here? Or would you rather see a version of Tekken 7 released on time, minus a couple of features or characters?
Post your thoughts on the matter here or on social media today!
Source: