Super Nintendo World Concept Art Illustrates Nintendo's Theme Park Plans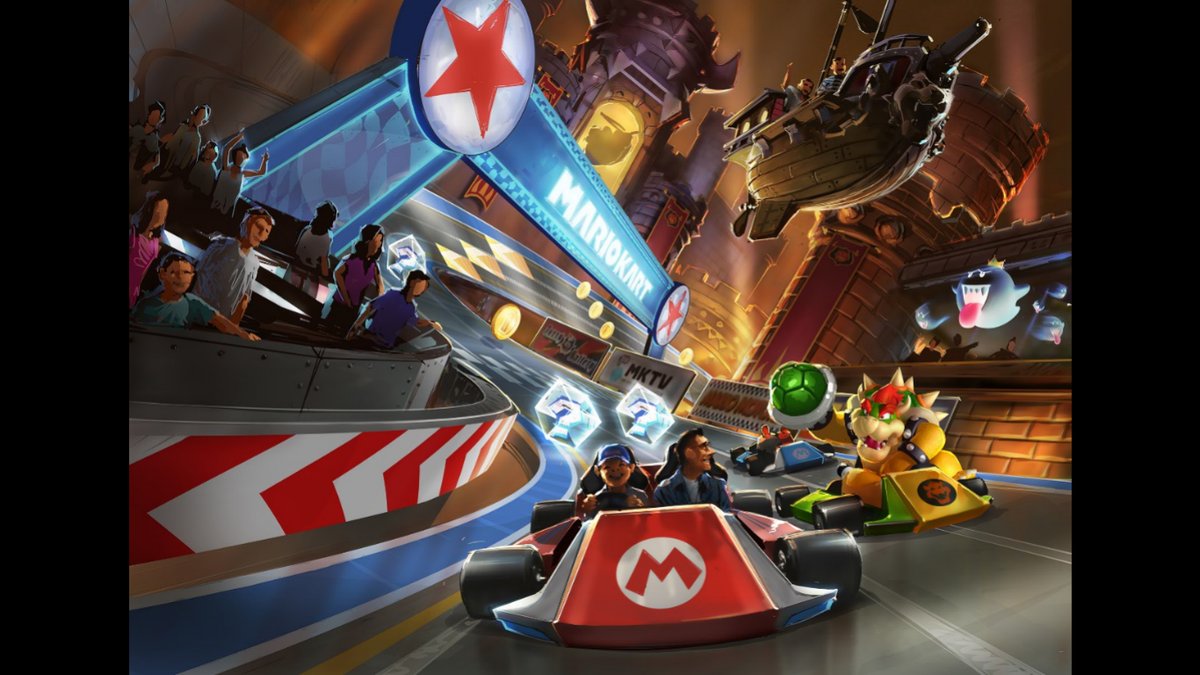 Back in late 2016, Nintendo and Universal announced that Nintendo attractions would be coming to Universal's parks. These attractions would be part of a new 'land' called Super Nintendo World, with artwork and patents indicating that Mario Kart and Donkey Kong rides would be part of the mix.
Since then though… the two companies have kept pretty quiet about the whole deal. We got a video that basically adapted the concept art into animation form:
There was the ground breaking ceremony Nintendo showed before E3:
And a few videos where Miyamoto and Universal head Mark Woodbury discussed ideas for the park:
But that was it. Some general ideas, a few details, but nothing more than that.
Until a few days ago. Why? Because then, all manner of new concept art for the park was posted online, showing what seems to be tons of attractions and ideas! Here it is: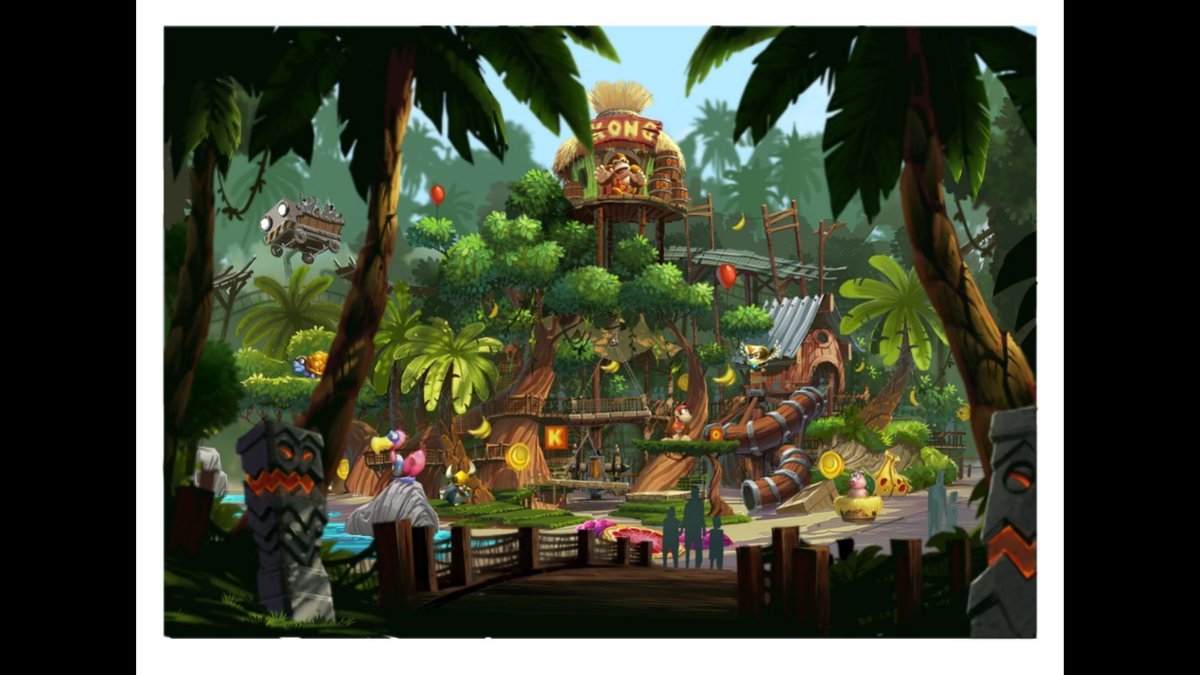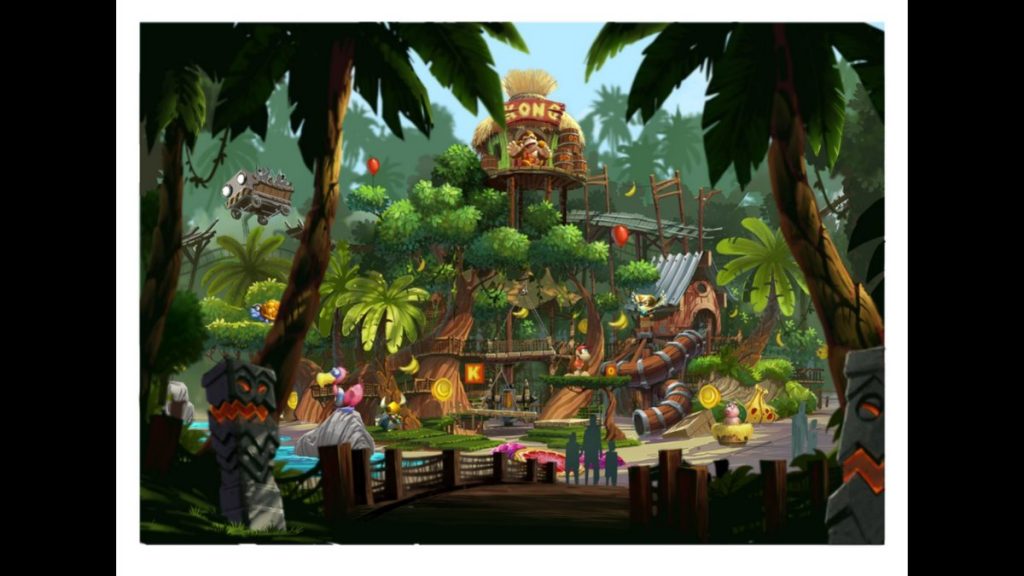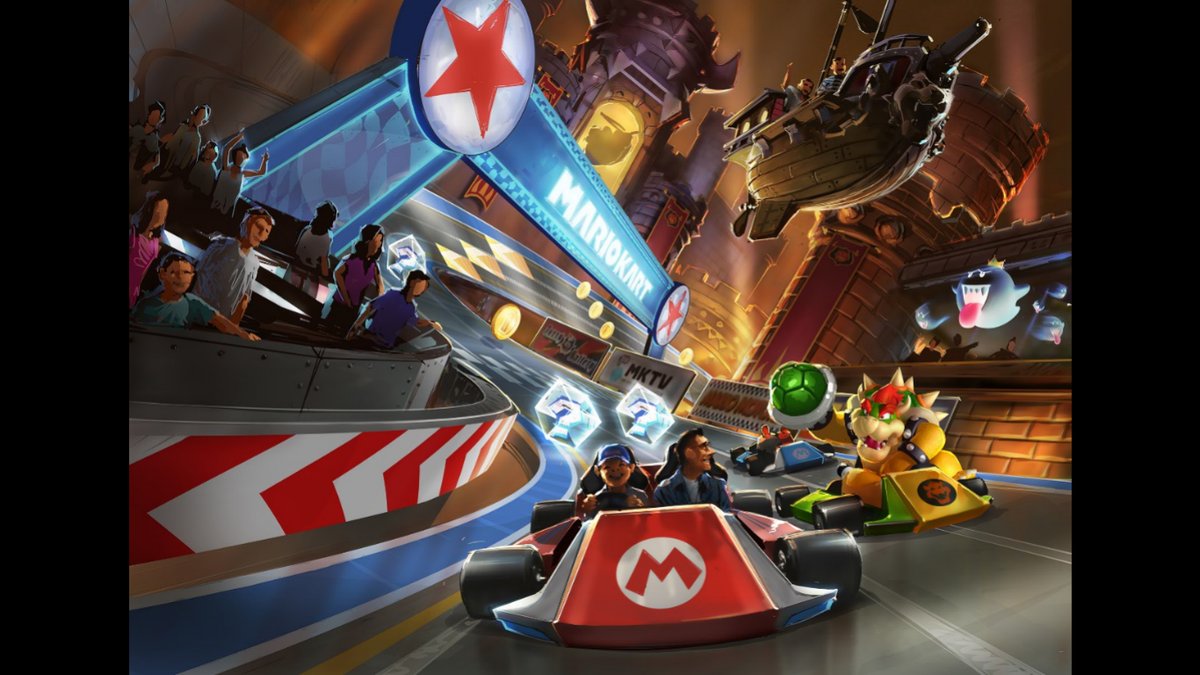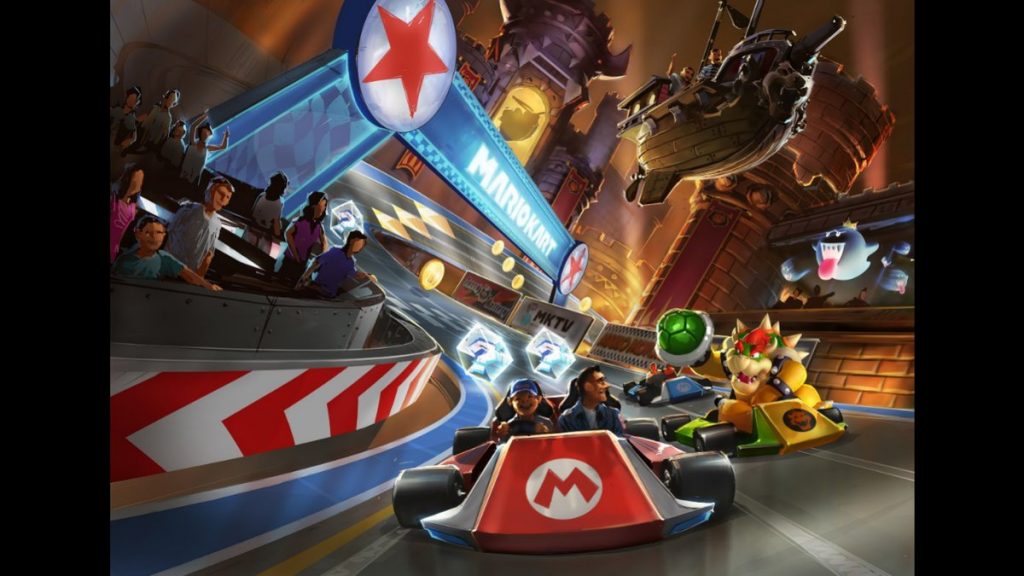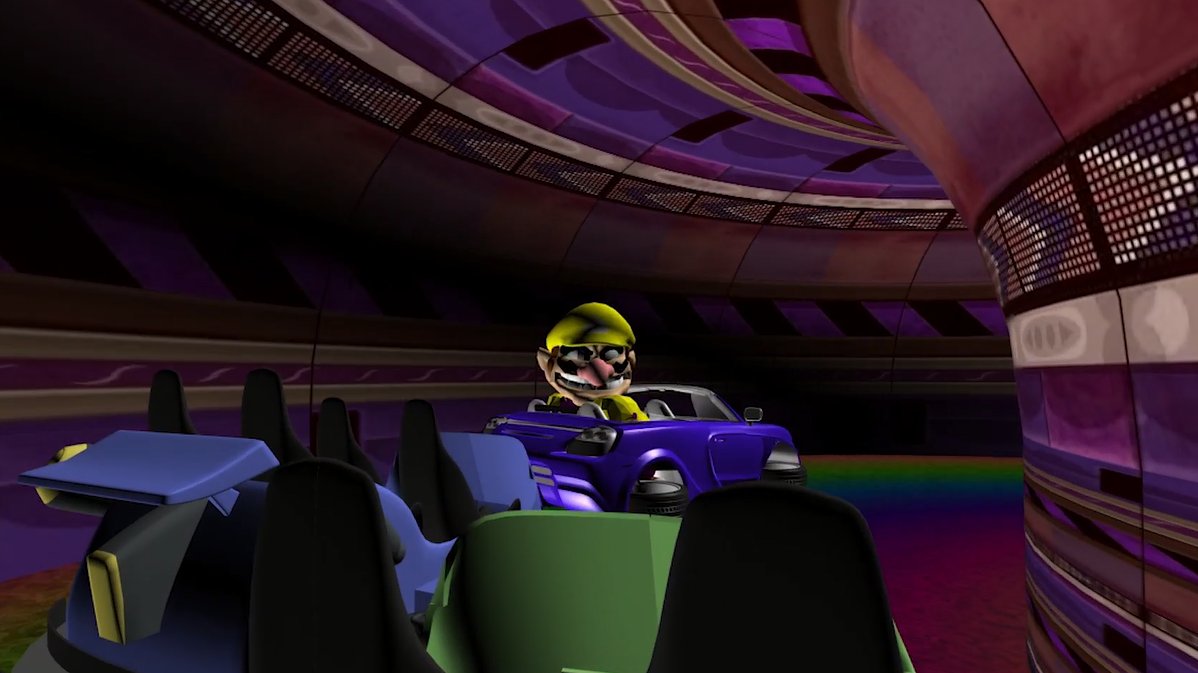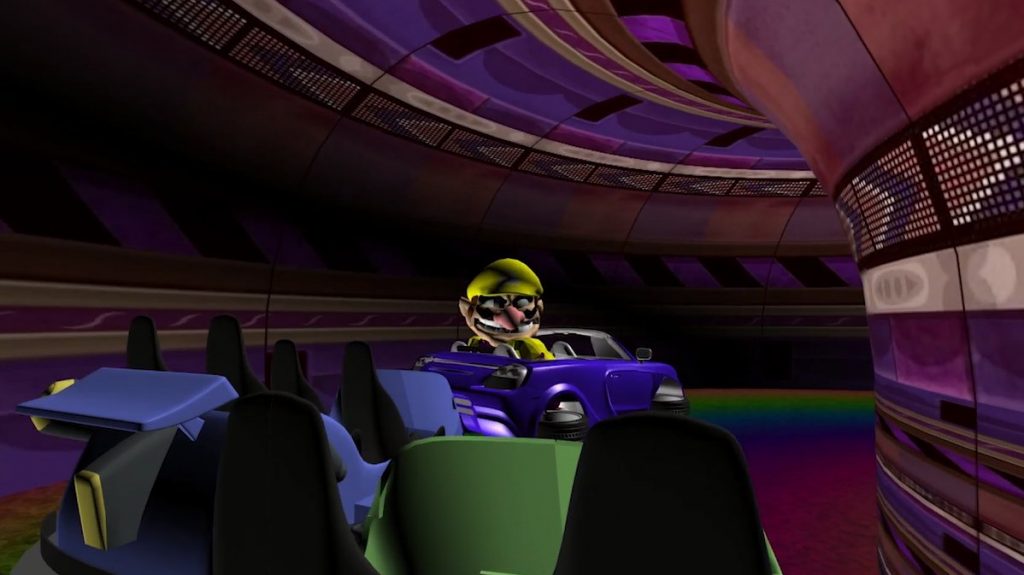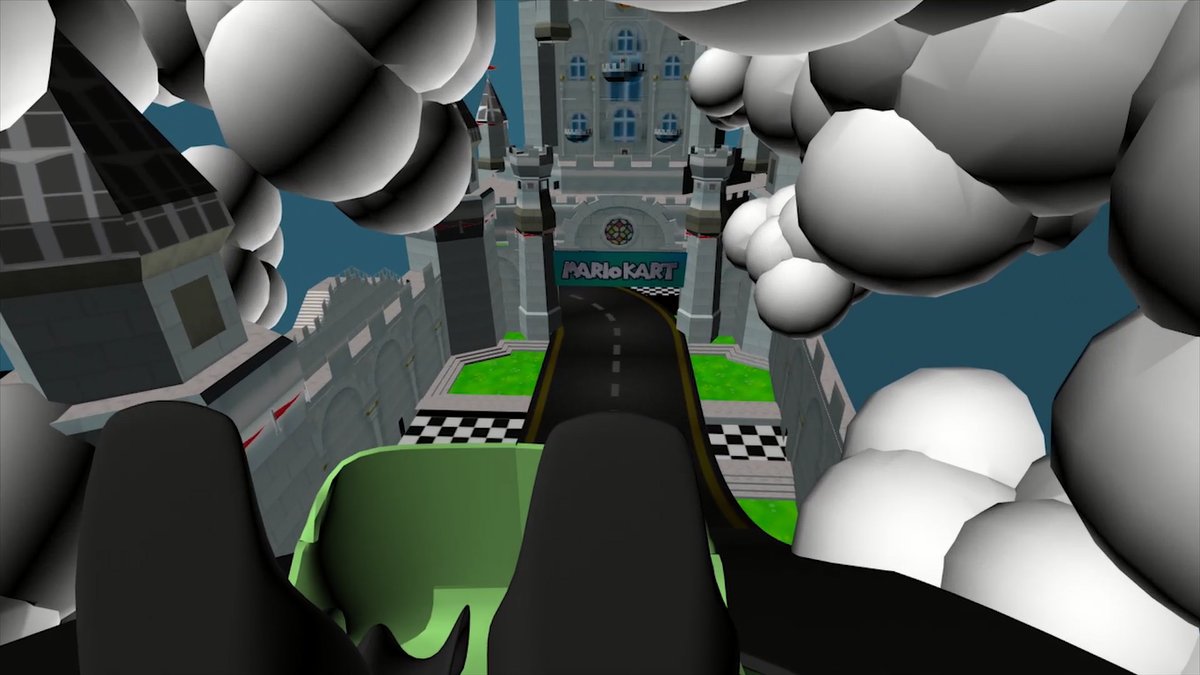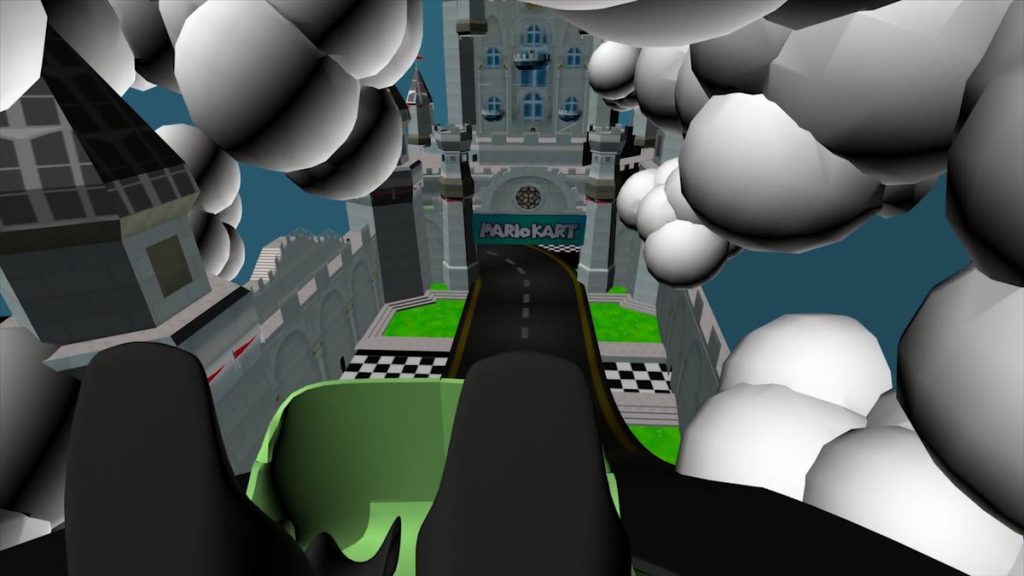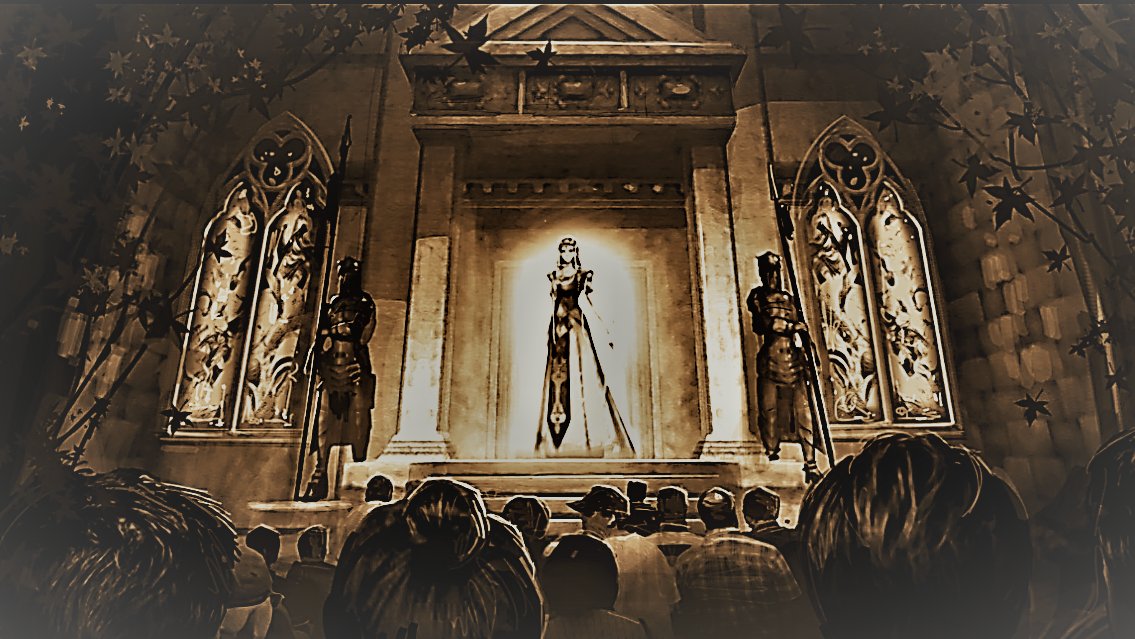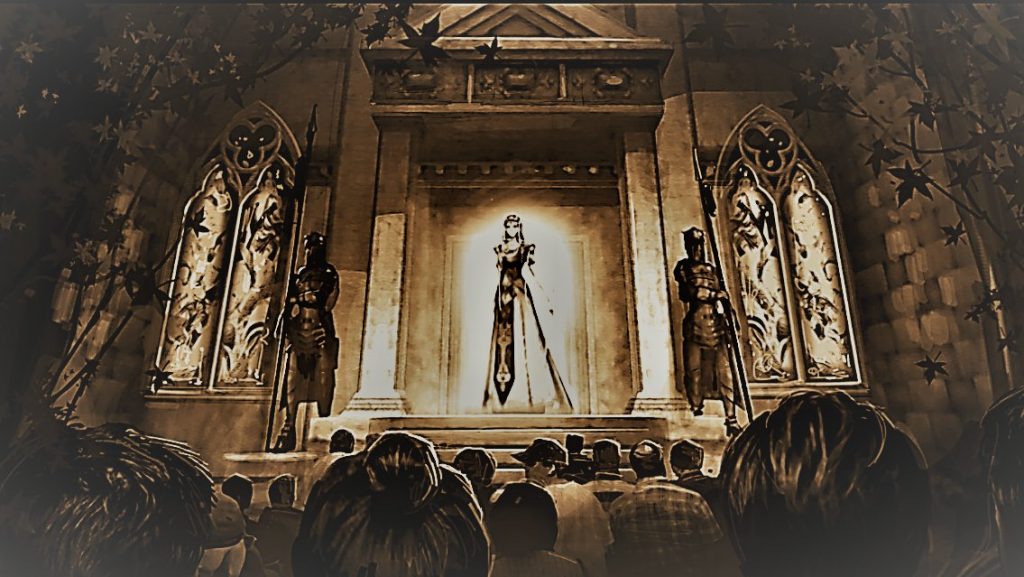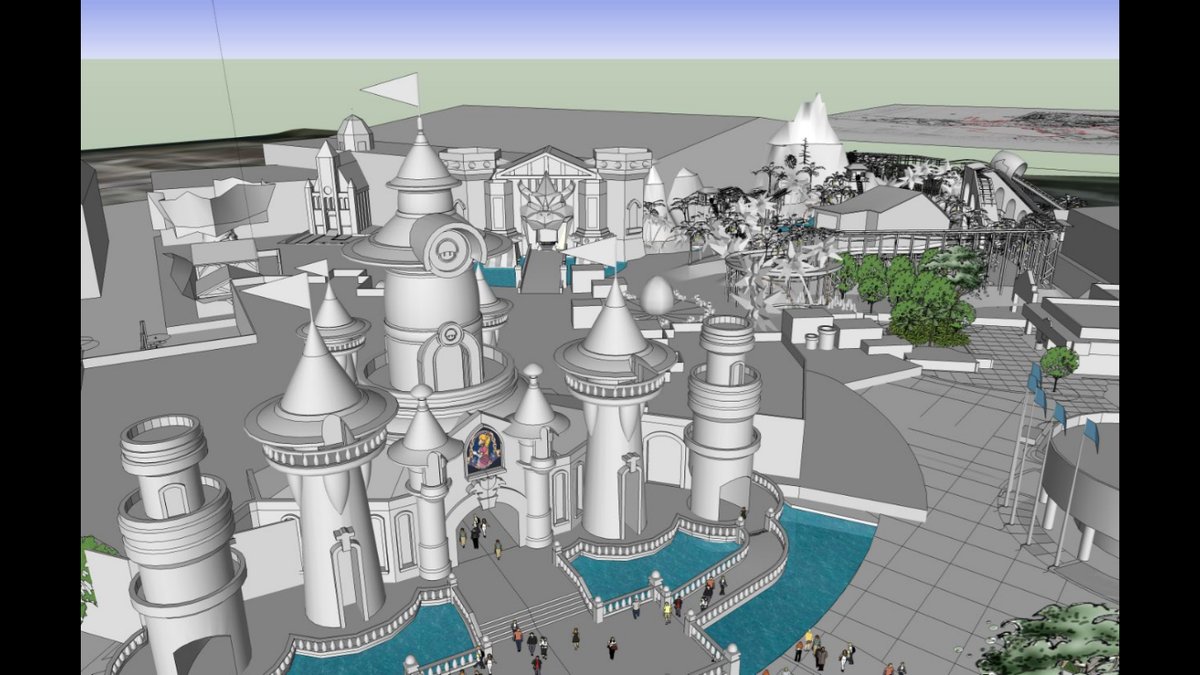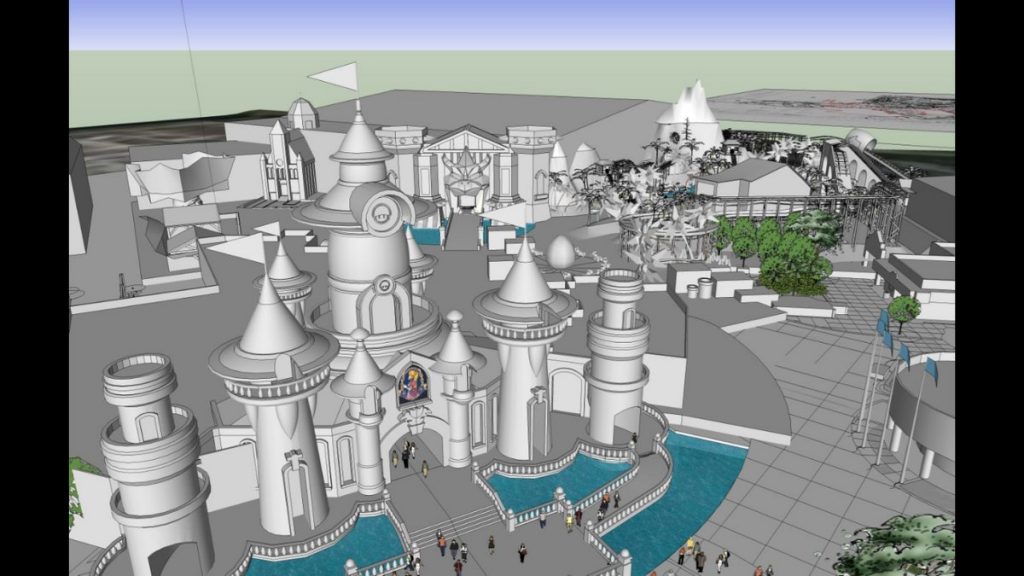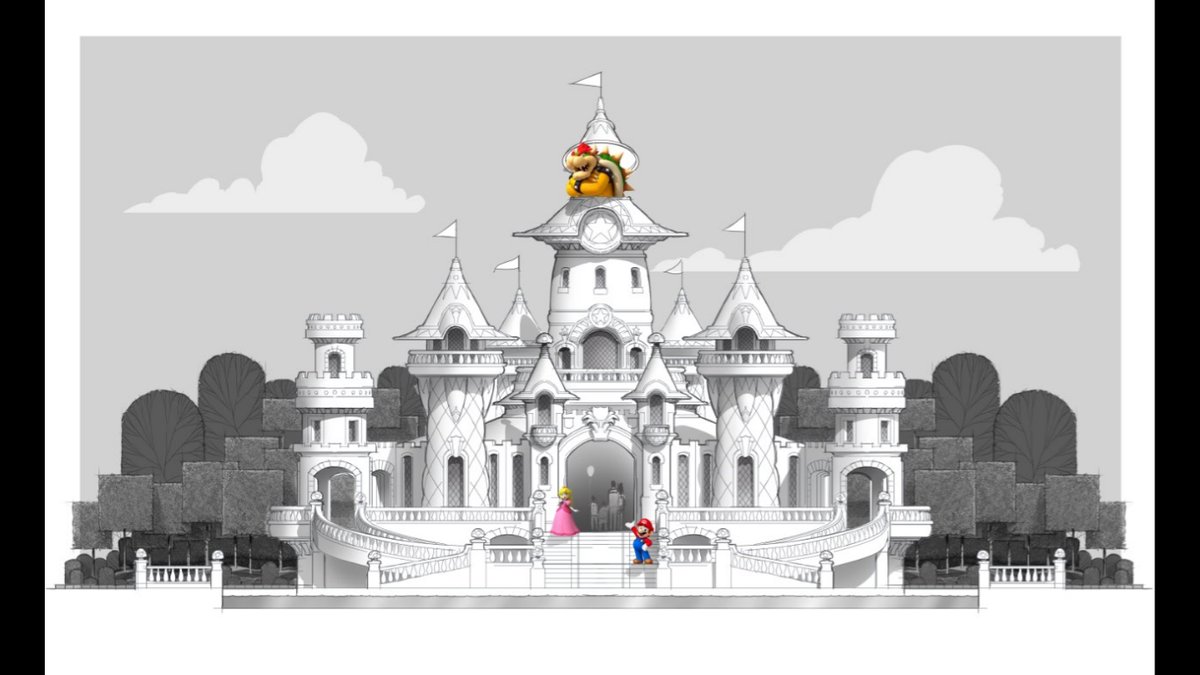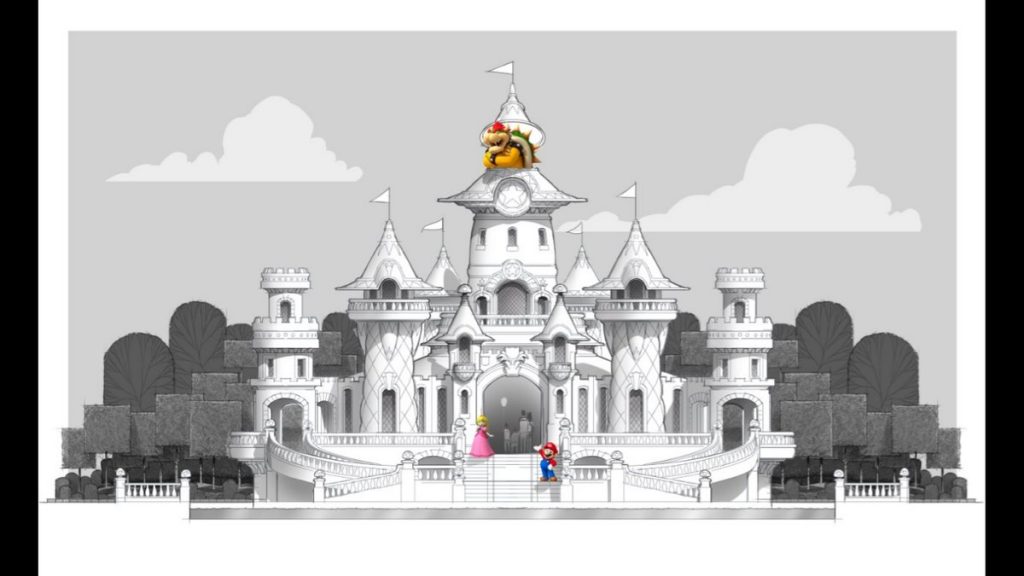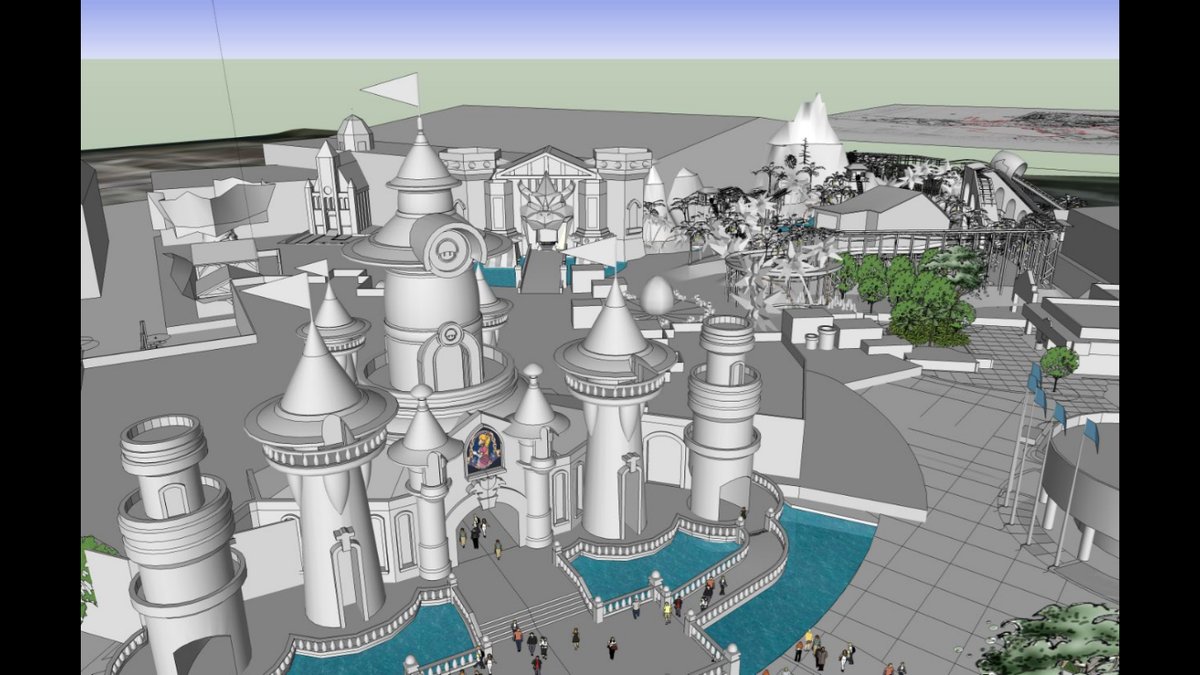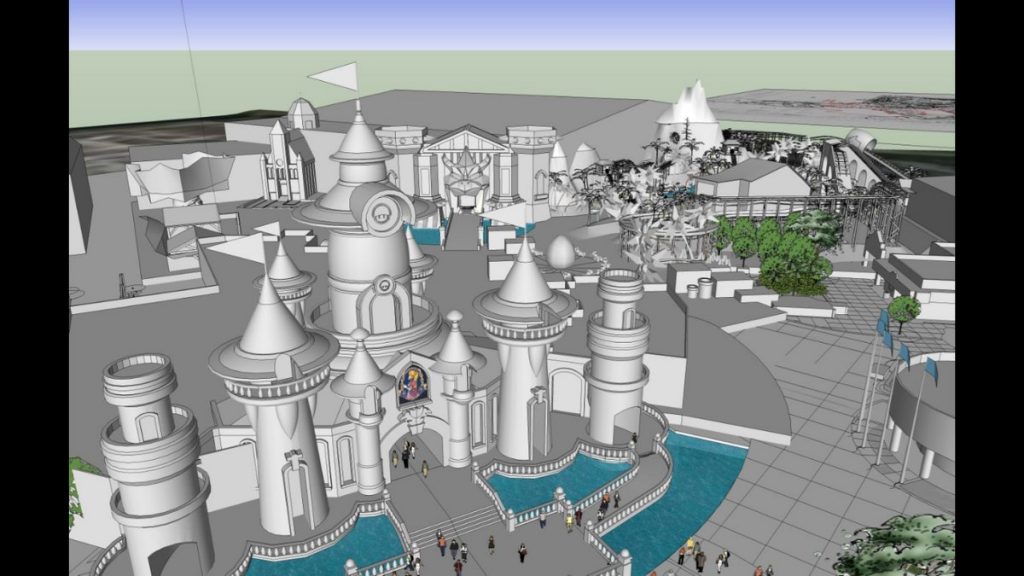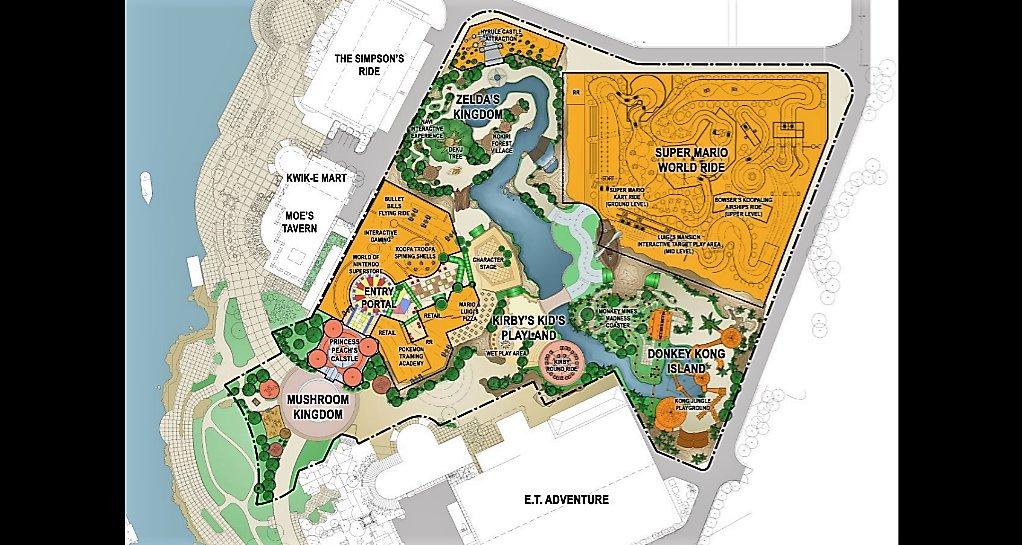 As you can tell… it's a bit more interesting than the version in the trailer. You've got an amazing Donkey Kong themed treehouse (which is presumably where the mine cart ride would go). There's a full blown Zelda themed land complete with Deku Tree.
Heck, there are even attractions based on Kirby and Luigi's Mansion! It's a Nintendo fan's dreams come true!
There's just one issue however.
It's probably not what Universal is planning at the moment.
Yes the leaks are real. At one point in time, these pictures really showed what Nintendo was planning for Super Nintendo World with Universal.
But plans have changed since then. This was just Universal's first pitch to Nintendo.
As a result, the new plans for Super Nintendo World are a bit smaller in scale. Indeed, from what I've been hearing online:
The Zelda themed area has been cut and will be coming later
Kirby too, unfortunately.
The Koopaling Airships ride is gone
Any Pokemon presence is minimal
Basically, the new plans are something like this:
You've got a Mario Kart Experience ride (seen in the patents)
A Donkey Kong themed rollercoaster (the mine cart ride)
Peach's Castle
A World of Nintendo Store
Some sort of Yoshi ride (supposedly a dark ride)
And a Donkey Kong play area
That's it, which makes it a tad less interesting than the plans shown above. However, that's what Nintendo and Universal are going for now. Simple Mario stuff for now, more complex additions later.
Still, Zelda and Kirby are at least earmarked for future additions though. It won't always be entirely Mario based.
But for now? They're keeping it simple until it launches. Super Nintendo World will be amazing either way though!
Source: