Super Mario Odyssey's RC Car Track Has Been Ported to Mario Kart Wii!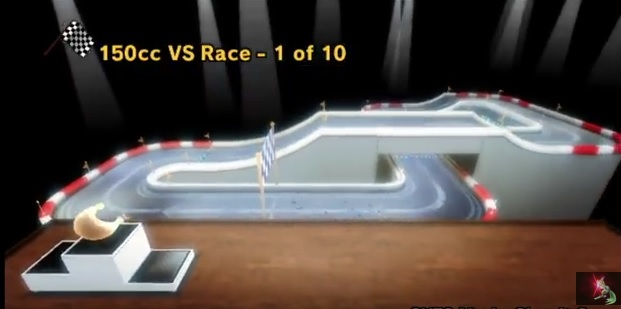 Well, it seems the Super Mario Odyssey tracks just keep on coming! Yep, just a few days after the Bound Bowl Grand Prix track was ported to Mario Kart 8, another track from the game has been brought over to the Mario Kart series too.
And this time, it's the RC Car one from New Donk City. You know, the one where you have to get around the track in under 30 seconds. Either way, here's a video showing it in Mario Kart 8:
As you can see, it actually works really well. Oh sure, it's not the most exciting layout, and it's a bit less visually impressive than the Bound Bowl one.
But it'd be fantastic for a first track in a new Mario Kart game. Indeed, we could see this slotting into the Mushroom Cup in Mario Kart 8 perfectly, and its enclosed layout for make for a fantastic Baby Park esque mad house experience too.
So, check it out if you're interested. It's a good port and provides another shining example for how Nintendo could bring Odyssey's locations to the Mario Kart series.
Source: