Super Mario Odyssey's Mechanics Are Being Recreated in Super Mario World!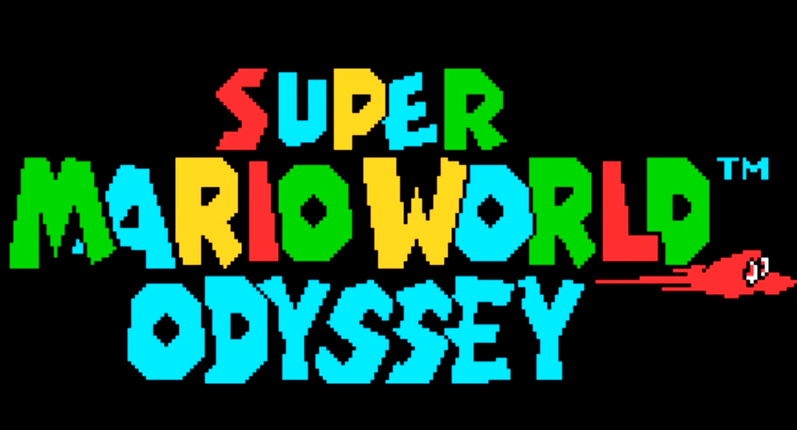 Remember that Super Mario Odyssey 64 hack we posted? That one which added Cappy to Super Mario 64, and let players control any sprite in the game?
Well, it seems that's not going to be the only Mario Odyssey 'backport' in the near future! Nope, Super Mario World is getting a hack to allow the same thing! Titled Super Mario World Odyssey, the game is in development by a SMW Central user called LX5, and does a really good job recreating the mechanics of the Switch title. Here's the first trailer for the project showing it in action:
As you can see, there are quite a few interesting things you can control there. Sure, you've got your usual enemies, like Rex, Big Boo or Swooper. But you can also take over such things as:
The skull rafts that float on lava
Info boxes
And quite a few more besides. It's not just the capture mechanic either, using Mario's hat as a platform has been ported over too. That's certainly good for speedrunners wanting a change of pace, or fans of the original game trying new paths through the levels.
Additionally, the source code for the mod will also be released for free in the future as well. This means that in addition to the base patch, other ROM hacks may implement the same capture mechanics too. That could be quite interesting to see when the next collab comes around. Or perhaps when some ASM genius finds a way to integrate it into their project.
So go and check it out right now. Because like with Super Mario Odyssey 64 before it, Super Mario World Odyssey looks like it'll be great fun, and well worth supporting in future!
Source: