Super Mario 64 Online Has Been Released!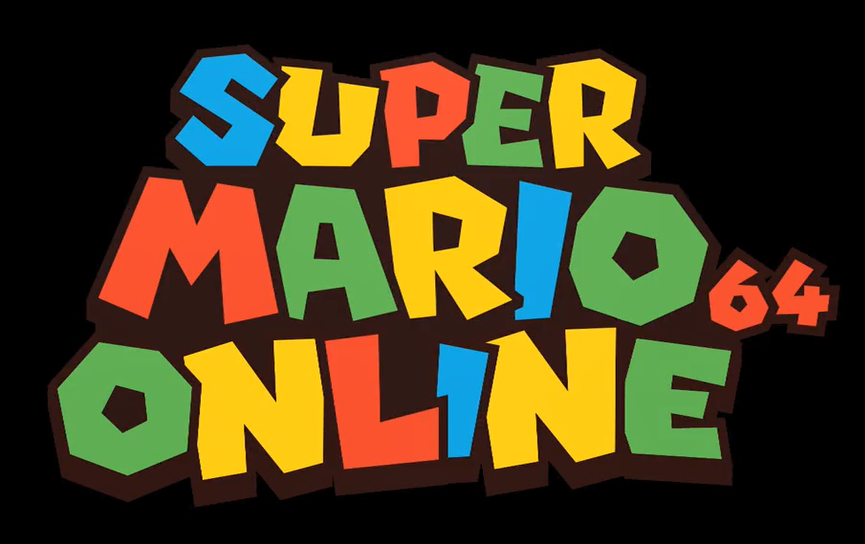 A while back, we posted about a mod called Super Mario 64 Online. This mod (developed by Last Impact creator Kaze Emanuar) promised online co-op for Super Mario 64, complete with 24 players at once and characters with unique abilities. It was an amazing idea, and it looked incredible when it was first shown on YouTube.
And now you can play it for yourself! Here's the release trailer for the game:
Plus some download links for the software needed:
That should be enough for most people. Super Mario 64 Online is not a hard system to get working.
But for those who are still stuck, help is at hand. Like this handy tutorial video for the game:
So check it out. It's a great mod with some fantastic features, and one we definitely recommend. Get it now before Nintendo shuts it down.