Student Team Showcases Nifty 3D Kid Icarus Demo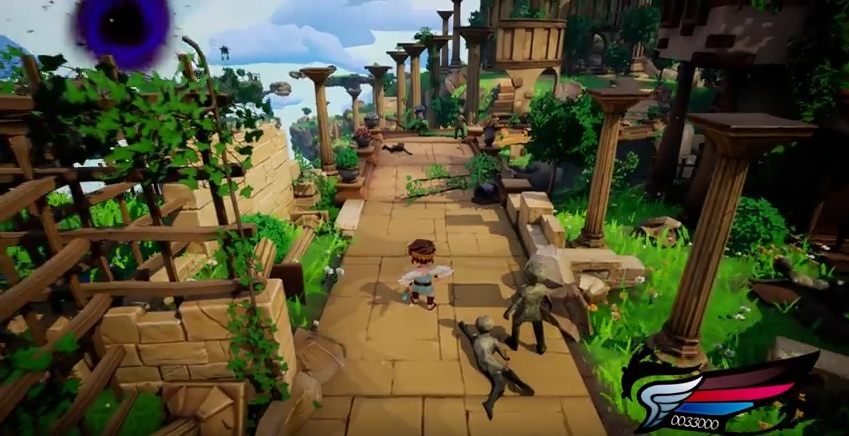 As you know, we're pretty fond of promoting great fan games and projects here on Gaming Reinvented. We've interviewed many of their developers, posted about almost every hack Kaze Emanuar has worked on and generally tried to support the community wherever possible.
Which is why we just had to post about this nifty Kid Icarus remake demo too. Created by a team of students for a school project, it reimagines the NES title as a 3D adventure game in a style similar to that found in the 3DS sequel.
Here's a trailer if you haven't seen it already:
As you can tell, it looks pretty good for what it is. Oh sure, it's not the fanciest fan project in the world, and the big remakes like Mario 64 HD and Project Eventide definitely look fancier than it.
Yet as a student project made in only 7 weeks it's bloody incredible. It's not an asset swap, it doesn't chuck you into the deep end without telling you how things work and overall, it generally does feel like the team laid out a game's first level in a logical manner. That's certainly better than much of the crud you see on Steam. Or being peddled on app stores like it's going out fashion.
So yeah, congrats guys. If you improve the graphics a bit, implement some more Kid Icarus characters and gameplay elements and finish a few more levels, you'll have a damn decent fan game based on the franchise.
Let's just hope Nintendo doesn't shut it down first!