Are these the Starter Pokemon for the Switch's Pokemon Adventure?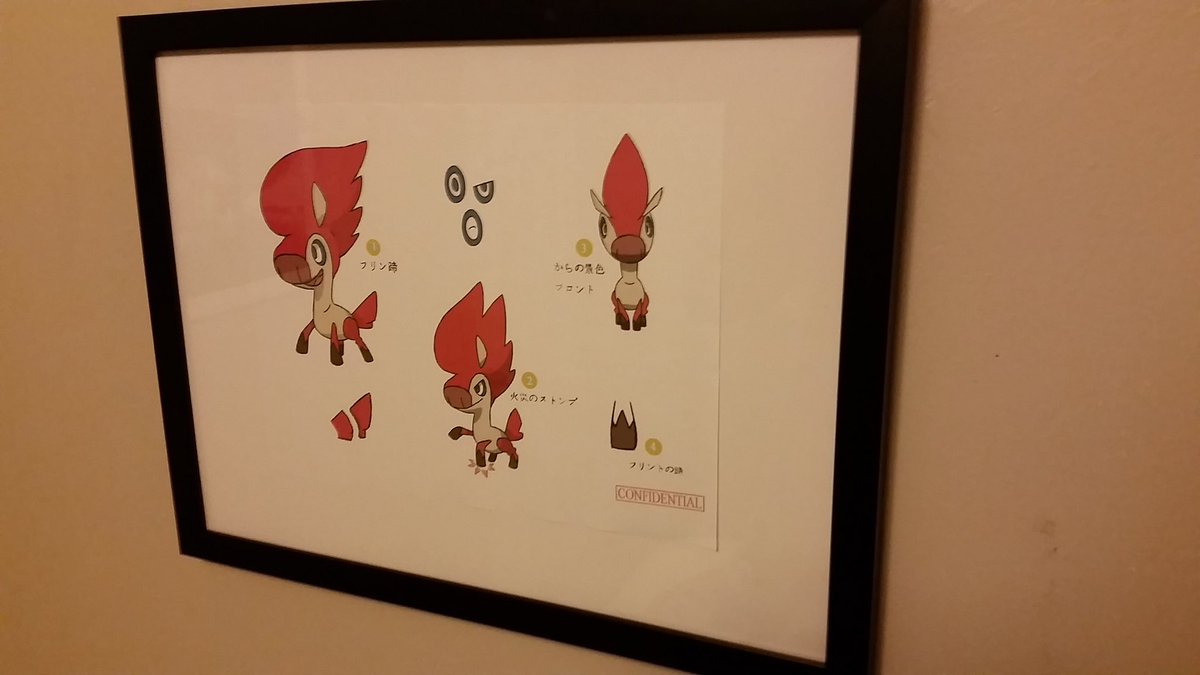 Well, it's officially begun. On the exact same day that Nintendo announced Pokemon for the Nintendo Switch would be coming in 2018, rumours have started going around of starter Pokemon seemingly leaked from the game. Here are the pictures courtesy of SkinnySnubbull on Twitter:
RUMOR ALERT: Gen 8 starters for Pokémon. The cave bear is rumored to evolve into Grass/Electric typing, Pony into Fire/Steel, and Coral Pure Water. Thread mysteriously got deleted and images weren't linked anywhere after reversing which is hype. Could this be Gen 7 leaks all over pic.twitter.com/dRDzEa3rIG

— SkinnySnubbull (@SkinnySnubbull) 31 January 2018
Apparently, the Pokemon shown in these pictures include a Fire type pony line (which eventually becomes Fire/Steel down the line), a cave bear like (which goes from Grass to Grass/Electric typing) and a pure Water family of Coral Pokemon.
They're an interesting bunch, and quite the departure from the setups previously found in prior Pokemon games.
But are they really?
Well to be honest… we're not too convinced.
And a big part of the reason for that all comes down to the design. Put simply, it's just completely off compared to previous Pokemon leaks we've seen online.
For example, look at the designs for each Pokemon there individually. From a distance they don't look awful, but up close? They just look as generic as you can get. There's none of the charm found in Charmander, Bulbasaur, Rowlett or any other starter species seen in other games.
Instead, you've got just generic cartoon creatures. I mean, look at the pony. Does that look that much like a horse to you?
Because it sure as hell doesn't to use. This look like a horse: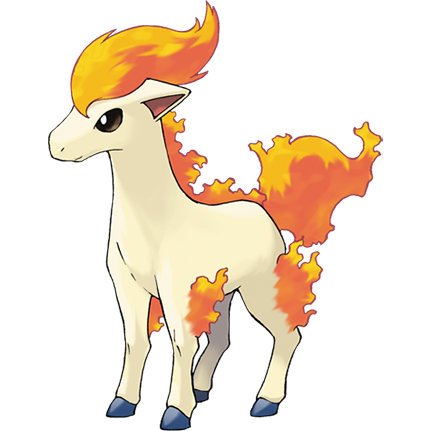 And this one from Pokemon Sun and Moon looks like a horse: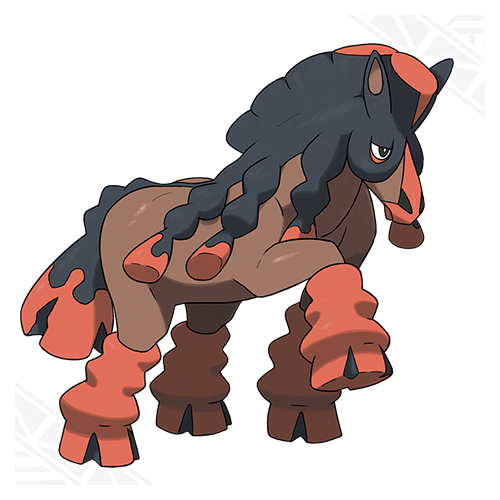 But the one in the 'leak' design just looks like some indescribable cartoon 'thing' that somewhat vaguely resembles in alpaca. It's just nothing like anything Nintendo or Game Freak would design, and even when Ken Sugimori not being the only designer anymore, it doesn't resemble the work of his other team members either.
So that's strike 1 against the designer. It doesn't feel like legitimate, and comes across as super generic in the worst way possible.
However, it's not the only strike against its legitimacy here. Oh no, the very style of the artwork feels off too.
Seriously, compare it to the artwork leaked from Sun and Moon: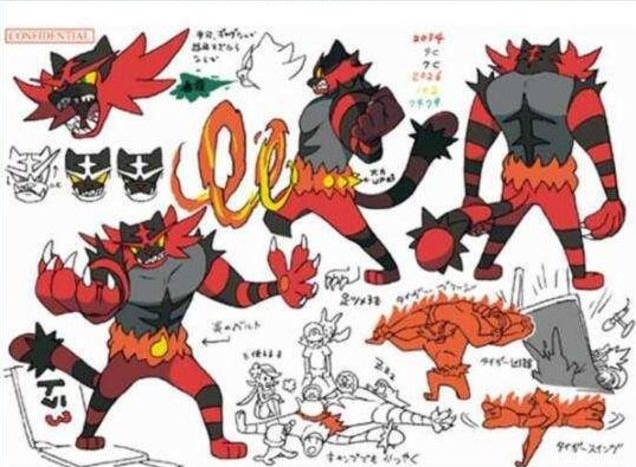 By comparison, the artwork here just feels hollow and lifeless by comparison. There's none of the detail, none of the interesting style choices, nothing. It's just bland and uninteresting, and feels like something made by someone who look at the previous leaks, thought they could do the same and just went with whatever they could.
Add to this the bad use of Japanese on the side (it's apparently on par with something Google Translate may give you), the suspicious backstory (the topic was randomly deleted and the pictures gone from the internet?) and the questionable release date (really, a leak months before the game's even been announced?), and everything about it just feels questionable to us.
However, what do you think? Could these starter designs really be the starters for 2018's Pokemon game on the Nintendo Switch? Do you feel like these creatures are something you'd want to use in a new Pokemon game?
Tell us what you feel here in the comments below or on the Gaming Latest forums today!
Source:
Rumour: Potential Gen 8 Pokemon Appear on Twitter (My Nintendo News)