Square Enix Announces new RPG 'Project Prelude Rune'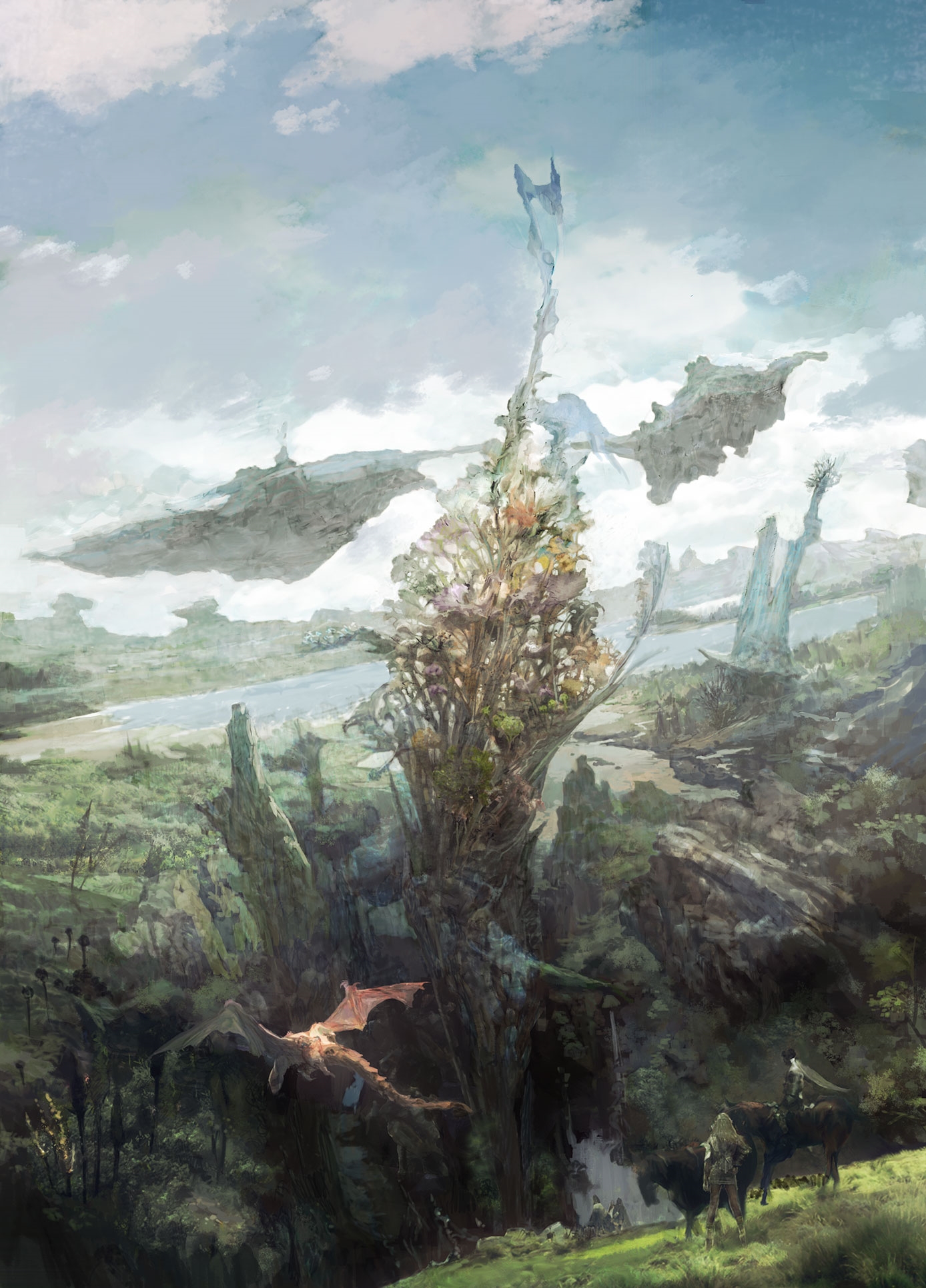 As pretty much everyone knows, Square Enix is the RPG company. They've made Final Fantasy and Dragon Quest games for more than 30 years. They've worked on the Mana games and Chrono Trigger in the SNES days and beyond. And well, if there's a classic RPG you've got any nostalgia for at all, it's likely Square Enix had some part in its development.
So now they've got another project underway! Nicknamed 'Project Prelude', the title is developed by the newly established Tokyo studio Studio Istolia, with former Tales series producer Hideo Baba at the helm. Here's the outline of the project illustrating what it aims to be:
The project aims to build a new RPG with a new fantasy: unfolding across a vast land teeming with life. Nurtured by the earth, the many peoples of this land dare to dream, fighting for what is just—and this is their tale.
As you can tell, it's pretty ambitious as a game. Vast world filled with life and things to do? An epic battle between good and evil?
And well, that sounds exactly like the kind of big budget fantasy RPG Square Enix and co are known for. And it's gonna have a pretty big team too. Since Studio Istolia are actually looking for a ton of staff to work on the game. In roles such as:
Planners
Battle Planner
Map Planner
UI Planner
Designers
Character Designer
Map Designer
Monster Designer
Motion Designer
Effect Designer
UI Designer
Programmers
Battle Programmer
Tool Programmer
Event Programmer
Sound Programmer
UI Programmer
Technical Support
So if you've got any of those relevant skillsets, go and talk to the studio via their official website or social media channels. If not… well at least you can enjoy some of the artwork they released for the game: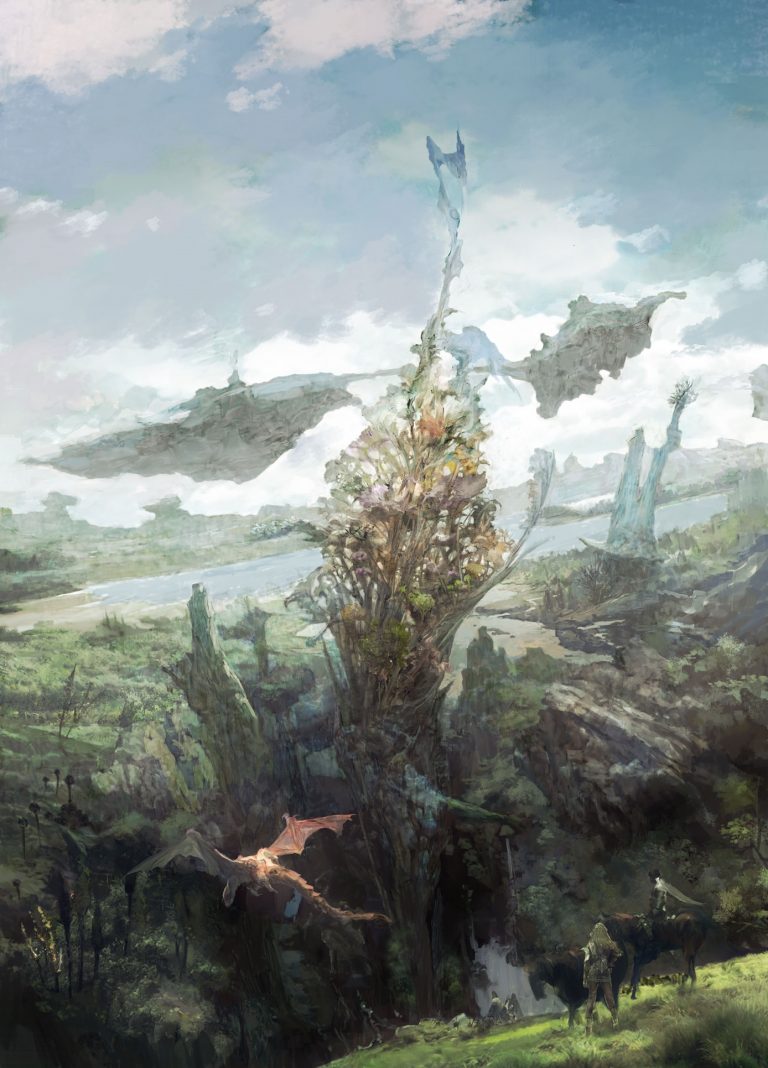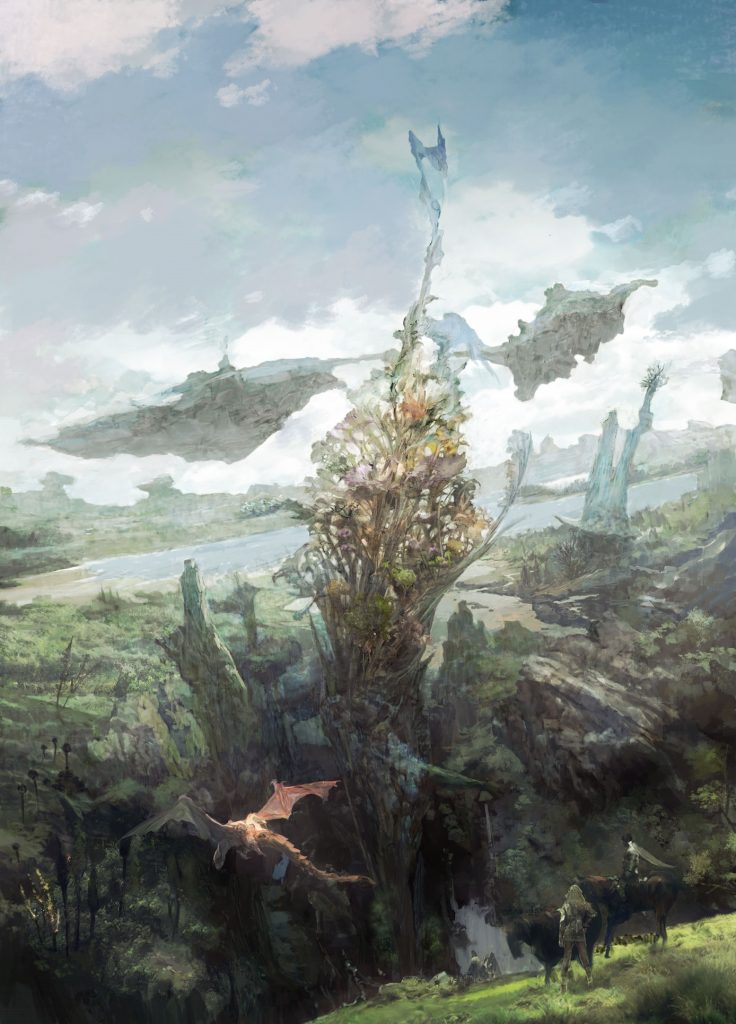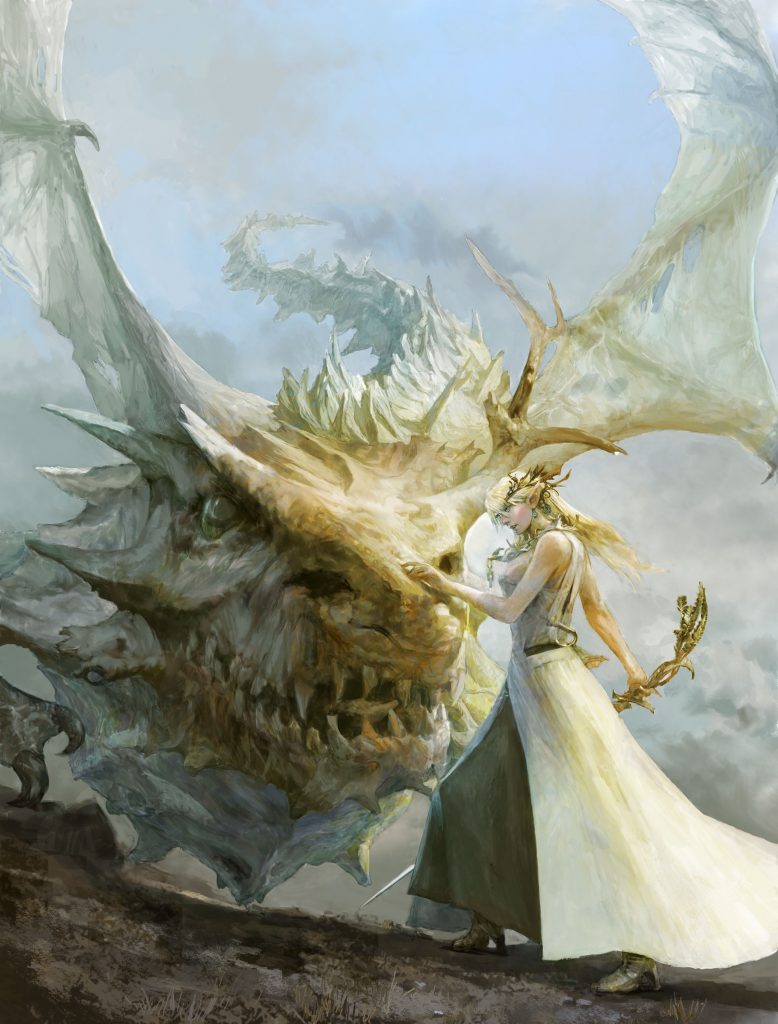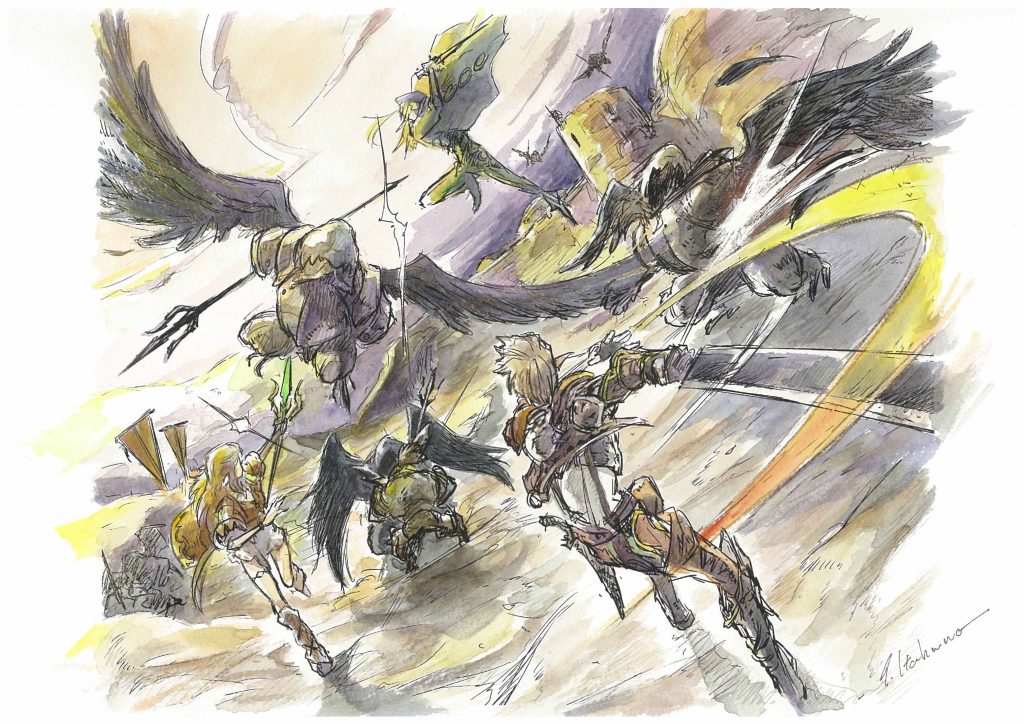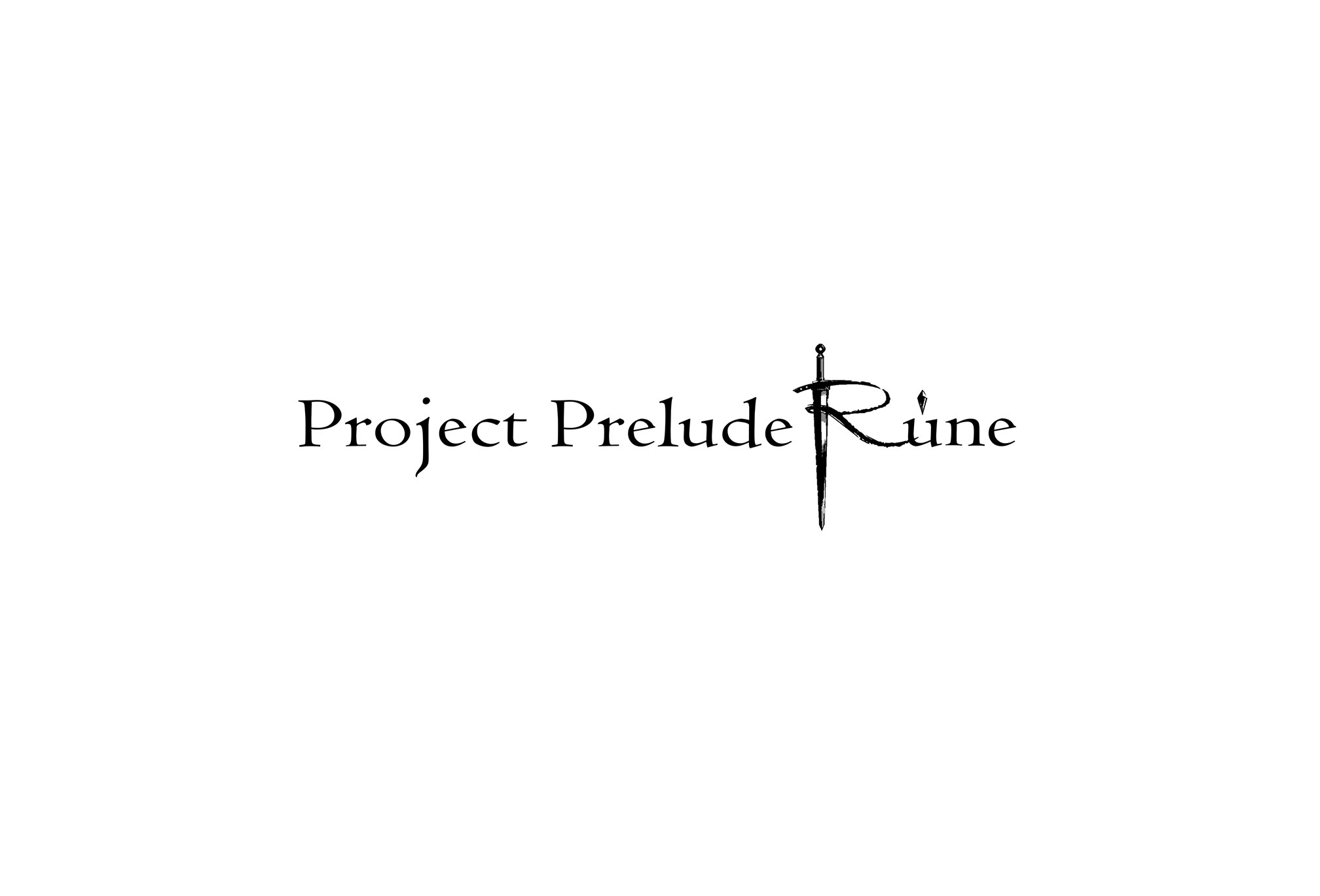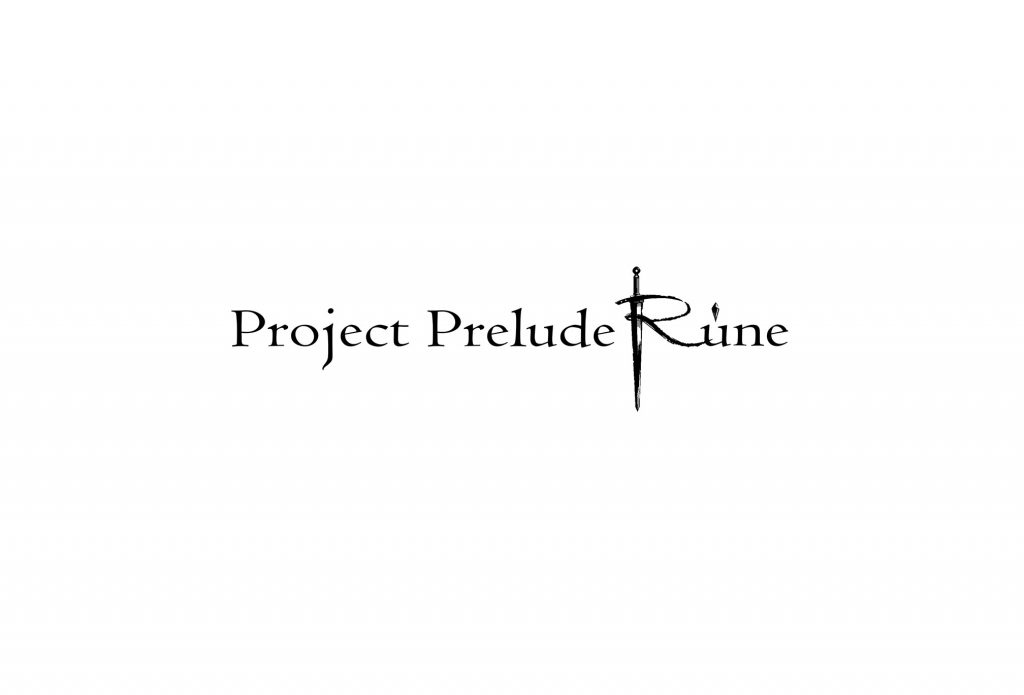 But hey, what do you think of the title? Does it sound like it could be a classic RPG like those in the Final Fantasy series? Or do you worry about the new studio that's working on it?
Post your thoughts here or on social media today!
Source:
Square Enix Announces new RPG 'Project Prelude Run' (Gematsu)