Sprint Making 'Exclusive' Pokemon GO Announcement on Wednesday Morning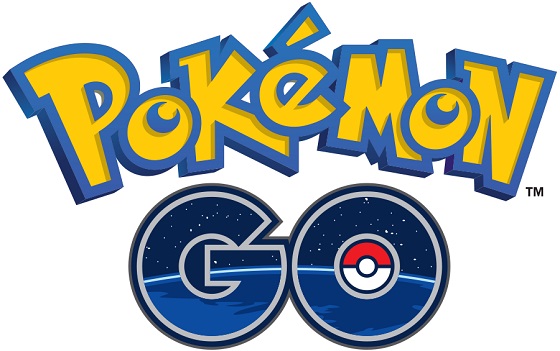 Well, this seems like it could be interesting! Apparently, Niantic have announced they're making a special announcement about the gamethis Wednesday morning. This will will be done in conjunction with Sprint, and be held at 8:30 AM PT.
But what will it be about? Well, I'm guessing one of the following:
Generation 2 Pokemon in Pokemon GO. Or more precisely, how the company will roll them out soon.
Sponsored Pokestops and gyms. Maybe Sprint has a bit more of a prominent deal with Niantic going on that the sponsored ones are at the moment?
Nothing else seems announcement worthy really. No one would care if Sprint gave free mobile data to players or something…
But hey, what do you think? Are we going to see generation 2 Pokemon confirmed for Pokemon GO in tomorrow's announcement? Post your thoughts at the Gaming Reinvented forums or on social media now!
Source:
Sprint is Making an Exclusive Pokemon GO Announcement