Splatoon 2 Confirmed to Have Single Player Mode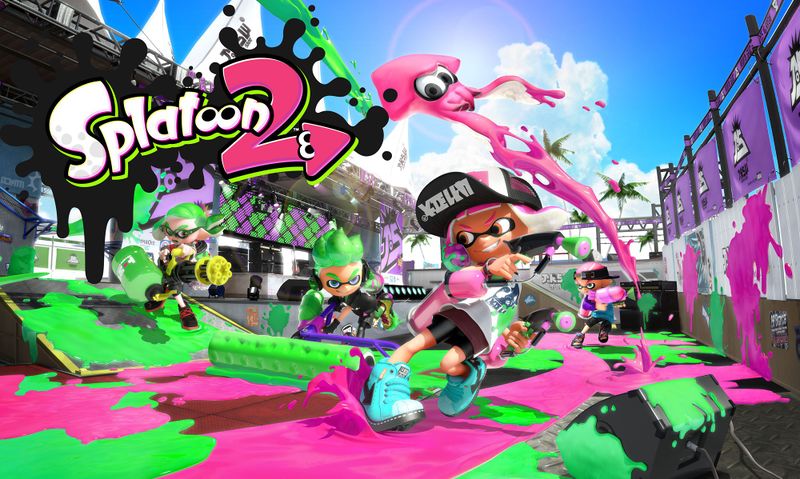 When Splatoon 2 was announced, there were a few worries about how much new content it may have had. This was because while the trailer showed the multiplayer (with all stages and weapons from the original game included), nothing was said about the single player.
So quite a few fans ended up worried it'd be more of a 'remake' than a port. That instead of being a true 'sequel', it'd be close to Mario Kart 8 Deluxe on the same system.
Fortunately though, it seems that's not the case! Because as Broken Joysticks has found out, the game actually has a full single player taking place ten years after the first game! In other words, it's not just a rehash with tweaked multiplayer, but a brand new experience with a new storyline and everything.
Which is exactly what you'd expect from a sequel.
But hey, it's nice to have some confirmation of the same. So at least Splatoon fans can rest easy knowing the Switch presentation trailer wasn't all there was of the game.
Source:
Splatoon 2 Has A Single Player Story Set Two Years After First Game (Broken Joysticks)