Sonic Mania; Opening Animation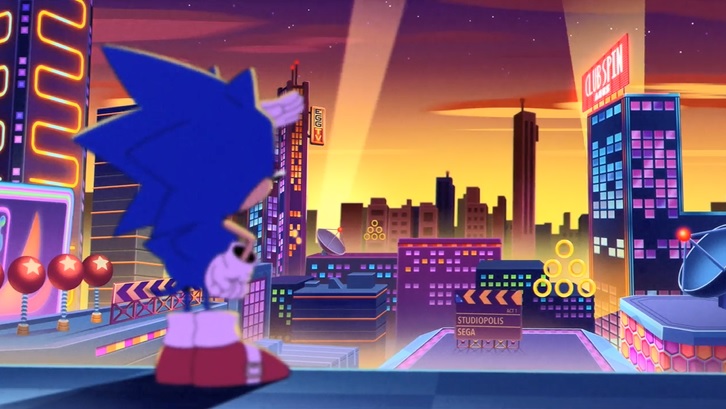 Yesterday, Sonic Mania was leaked online. That's because various shops broke the game's street date and sold it early, leaving lucky buyers a way to post everything about the game online.
Fortunately, Sega found a way to move attention away from that leak. Why? Because to 'compete' with it, they just posted the game's opening video online! Here it is if you haven't seen it already:
As you can tell, it looks fantastic. You've got bright and colourful character designs for the entire cast. There's fluid animation throughout.
And well, in general the hand drawn cartoon opening looks a million times more interesting than the CGI deals found in most games. Indeed, some might say it looks good enough to have a TV series styled after it. One that's a bit more… official art like than the actual Sonic the Hedgehog cartoons out there at the moment.
So good job guys. You've made a fantastic intro for Sonic Mania, and one that brings back the personality so many games are missing nowadays.
Let's hope other titles do something like this in the future!