Sonic Lost World is coming to PC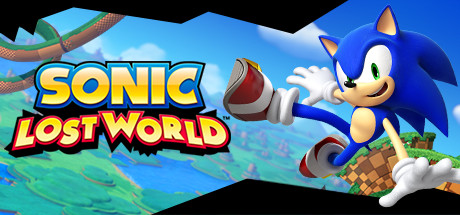 Back in 2013, Sonic Lost World was released as a Wii U exclusive due to a deal between Sega and Nintendo.  Basically, the next three Sonic games (which presumably included this and the Sonic Boom series) would be solely found on Nintendo platforms in exchange for the latter advertising and promoting them.
But now?  Seems like Sega's interest in the whole exclusivity deal has run out, since Sonic Lost World is officially being released on Steam and will be available from November 2nd this year.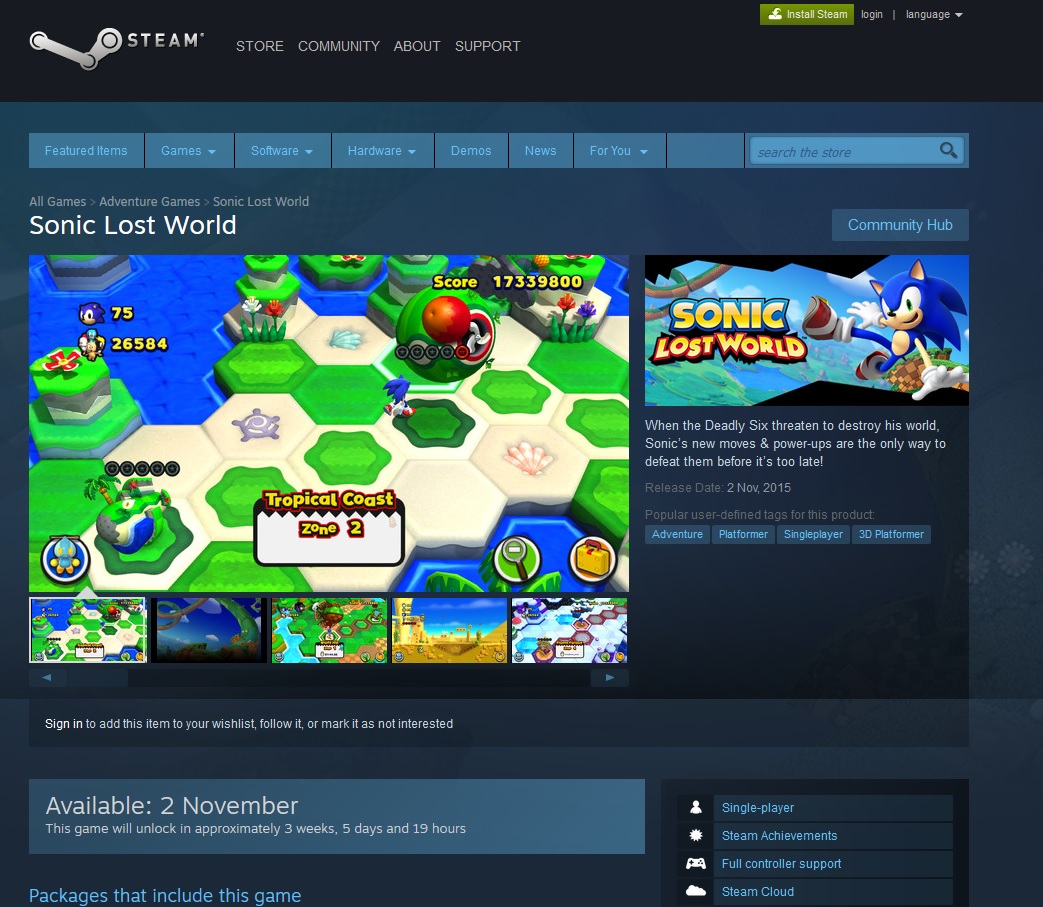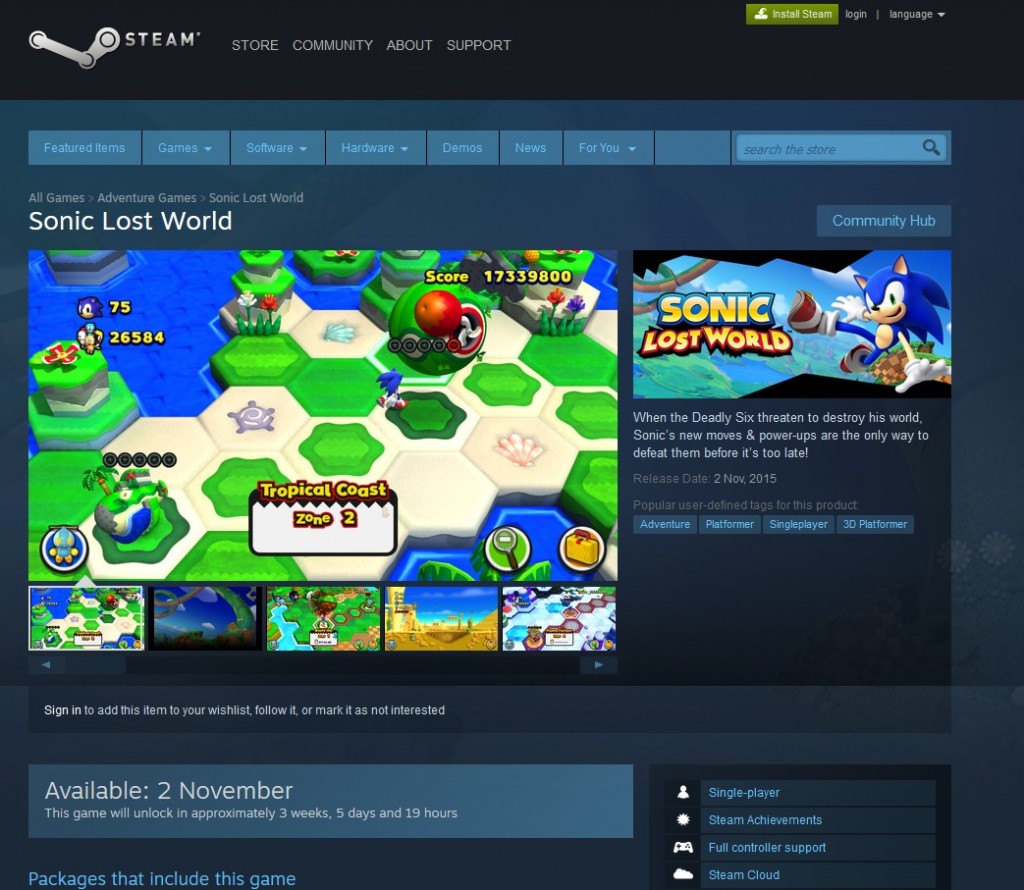 Above: Sonic Lost World is coming to Steam soon.
The game will come with full Gamepad and Steam functionality support, as well as a free copy of Sonic & Allstars Racing Transformed.  It will retail at a lower price of just £20.
So that's certainly something.  Seems like Sega just threw Nintendo under the bus and gave their fans a pretty raw deal in the process…
Source: