Shulk, Greninja and Lucario Amiibos May be Coming to Best Buy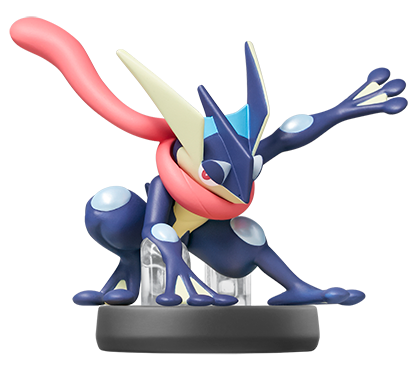 Up until this point in time, the Shulk, Greninja and Lucario Amiibos for games like Super Smash Bros for Wii U have been previously exclusive to Gamestop and Toys R Us, as part of yet another 'exclusivity' deal.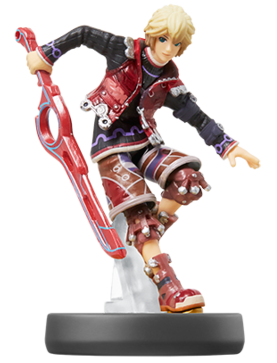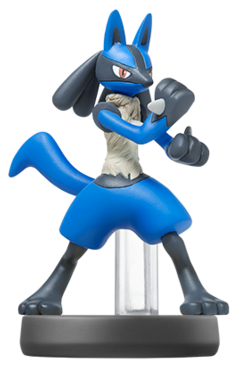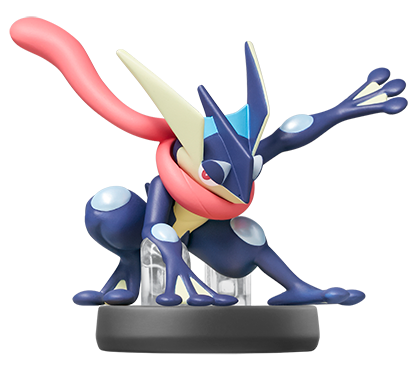 Above: The Shulk, Lucario and Greninja Amiibos in question, via the Amiibo Wiki.
But fortunately for those who want to buy them from other stores, it seems like that time period might soon be up.  This is because as of a few hours ago, the three Amiibos have been seen listed on Best Buy's computer system as 'Not Carried by Location', implying that they might soon be available in a least a few of that brand's stores.  They've also been given SKU numbers of 4567300 (Greninja), 4566803 (Lucario) and 4567402 (Shulk).
So yes.  Seems like a couple more of these Amiibos are not going to be store exclusives much longer, or will at least be carried at Best Buy as well as the others.