Shovel Knight Amiibo Announced!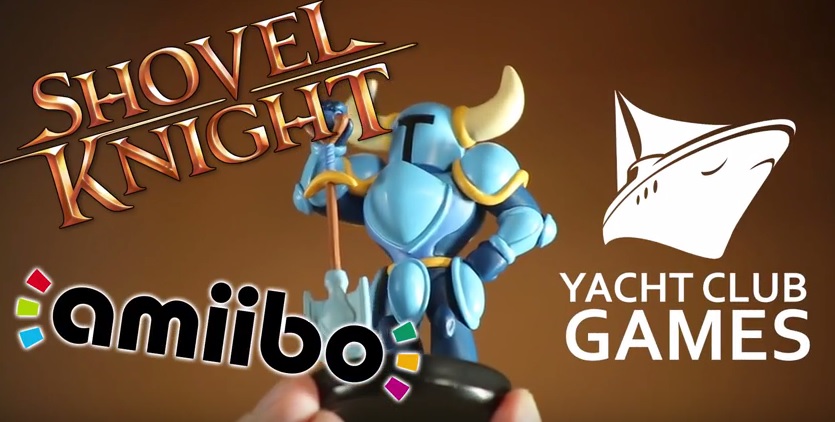 What's more, it'll be used to unlock exclusive modes in the 3DS and Wii U versions of the game, with the latter getting co-op multiplayer and both gear customisation and challenges stages on both versions of the game.  Here's the trailer from Nintendo and Yacht Club Games, as made with the guys at Game Grumps:
So what can we say?  Well, it's proof that third party characters can get Amiibo for purposes outside of Super Smash Bros, the chance of a Yooka-Laylee Amiibo is now much higher than it's ever been.  It also shows that indie games aren't ignored as far as this sort of thing goes, which is good for any indie developer potentially interested in Amiibo support for their game.
And hey, guess the existence of the figure makes Shovel Knight's chances of being playable in Smash Bros all that much higher now.  After all, if an Amiibo exists, we've got to find a way to use it outside of just the one game, right?
What do you think about the Shovel Knight Amiibo and its implications for Super Smash Bros?