Shantae: Half-Genie Hero Now Available to Download!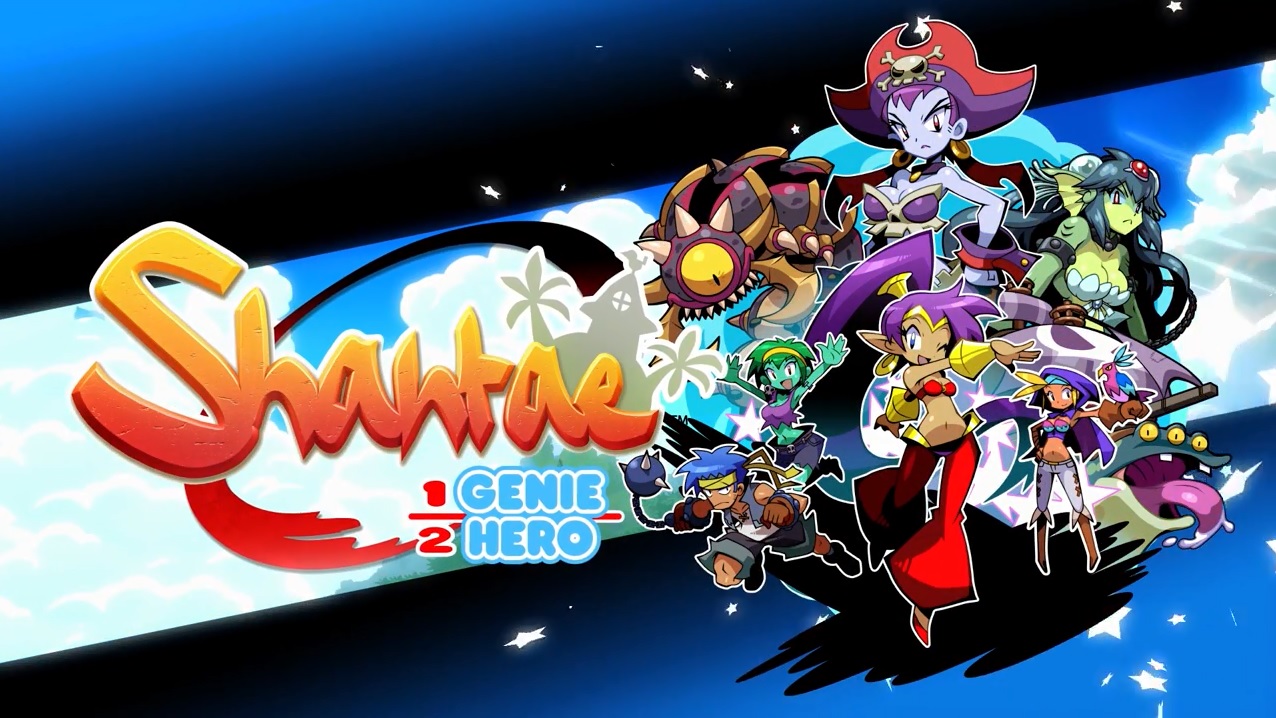 It's been in development for years, but Shantae: Half-Genie Hero is now available to download! Created by WayForward, it's part of a great (but underrated) series of 2D platformers dating back to the Game Boy era, and is well worth a buy for anyone interested in that genre.
So yeah, watch the trailer here:
And go buy it on PlayStation 4, Xbox One, Wii U, Vita or Steam right now. Well okay. I guess you could wait for a physical release if that's your thing. I mean, that's out in just a week too.
But either way, it's gonna be a good game. Check it out if you get the chance!
Source: