Resident Evil Revelations 1 and 2 Are Coming to Nintendo Switch!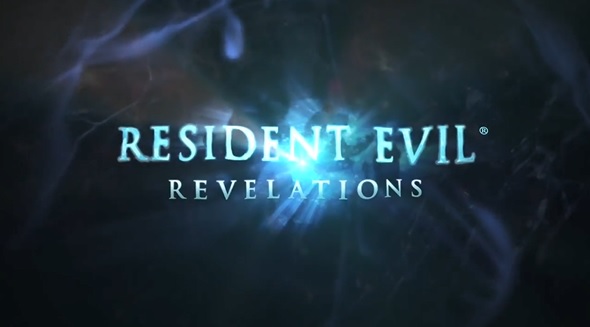 Back in 2012, Capcom released Resident Evil Revelations for the Nintendo 3DS. The game was a hit, getting good reviews and selling well for the series, and ended up being one of the best titles for selling the system's 3D capabilities.
For the first time since Resident Evil 4, Nintendo fans got to play a main series Resident game on a system they owned.
Which was more than you could say about the sequel. Why?
Because unlike the original title, that never did come to Nintendo systems. It was released on every other console under the sun sure (including PlayStation Vita), but neither the Wii U or 3DS was a platform it was made available for.
But now it seems Capcom is making up for that a bit here! Why?
Because they've just announced that Resident Evil Revelations 1 and 2 will be coming to the Nintendo Switch! Yep, both games will be available for the system in late 2017 and will be sold for the low price of $19.99 each. Complete with a special compilation set including one game on cartridge and one game as a digital download.
It's a pretty neat deal, especially given how the Xbox One and PS4 only seem to be getting one of the games remastered. Here's a trailer showing the first game's remastered version in action:
As you can see, it looks fantastic so far, regardless of the system the games are on.
So yeah, it's good news all around really. Makes up for the second game not seeing a Wii U release anyway…
But what do you think about it all?
Are you happy that Resident Evil Revelations 2 is finally on a Nintendo system? Is the idea of getting to play remastered versions of the games on Switch an exciting one?
Or do you wish Capcom had done this much earlier on?
Post your thoughts on the matter here or on social media today!
Source:
Resident Evil Revelations Comes to PS4 and Xbox One, Both Games Come to Nintendo Switch (Capcom Unity Blog)