Project Sonic 2017 Announced for Nintendo NX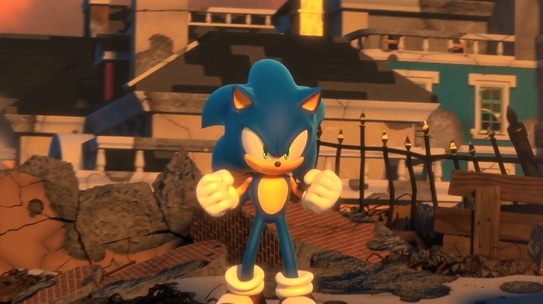 It was revealed at Sonic's 25th Anniversary Party last night and is due out on various consoles in 2017. Here's the trailer for the game:
As you can see, it follows on from Sonic Generations with the two versions of Sonic working together again this. In a game described as a new experience rather than a sequel, it asks you to 'join the resistance' against what seems to be Eggman's rule of the world.
So it's definitely going for a darker tone than before. Hopefully it won't be another Sonic 2006 or Shadow the Hedgehog this time.
The game is coming to NX, PS4 and Xbox One in 2017.
What do you think about the new game? Is it a title you plan on buying when 2017 rolls around?
Source: