Project Rap Rabbit Announced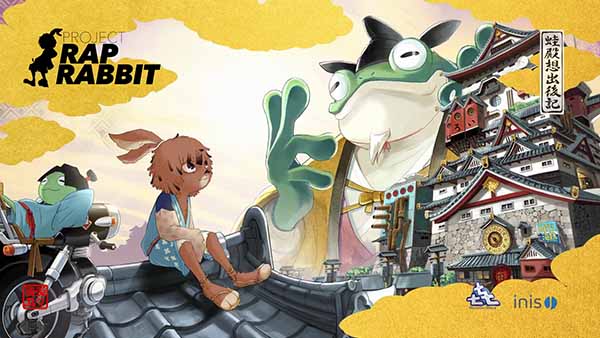 Well, this is certainly an announcement we never saw coming! It's a new game by PaRappa the Rapper creator Masaya Matsuura and Gitaroo Man creator Keiichi Yano! Here's the teaser trailer for the title:
Plus a link to the official website. As you can see there isn't much info there, but damn, the art and music certainly look great already. You've got the wacky character designs both are known for. The short bit of music on the site is as catchy as you'd expect. And well, with the game confirmed as a rhythm adventure title, it's quite clear that it's exactly what the fans are expecting. It's basically gonna be like a new PaRappa the Rapper game. Or maybe a new Ouendan one.
And well, with those games being classics, no one can say no to that. Let's hope the title ends up on Nintendo Switch at some point along the line too!
Source:
PaRappa the Rapper and Gitaroo Man creators announce Project Rap Rabbit (Gematsu)