Project Beta Triforce; a Very Promising Ocarina of Time Mod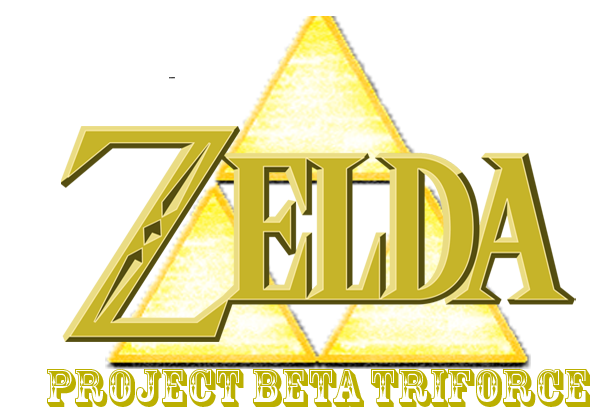 Remember a while back, how a team project called the 'URA Zelda Restoration Project' was being worked on?  How it was some strange mod of the Legend of Zelda Ocarina of Time that would remake the game's beta content and that of its rumoured (cancelled) sequel and integrate it with some interesting new ideas as well? Or how said game got unceremoniously cancelled after team leader Zeth had a massive falling out with everyone else involved in its design?
Well it seems like someone out there wanted to continue, since Project Beta Triforce seems to be a follow up to the project.  Consisting only of the new dungeons and mini dungeons rather than a changed storyline and characters. Project Beta Triforce (or URA Zelda 3.0 as the video labels itself) actually seems to be going quite well, with a significant amount of updates made to the game.  Here's a trailer for it:
So yeah, it's pretty impressive as far as we can see.  You've got significant progress on a multitude of new dungeons and mini dungeons, simple puzzles, mini boss fights and other content and unlike the last attempt… this one might actually get finished.  Either way, we can't wait for the game to be released in full, and we will definitely bring you more coverage when we can play through a full version of this hack and see what interesting things are in store.
What do you think about this interesting new mod of The Legend of Zelda Ocarina of Time?
Official Pages about Project Beta Triforce
Ura Zelda Project Beta Triforce – Facebook
Project Beta Triforce – Twitter
Project Beta Triforce – Zelda64.net