Pokemon Ultra Sun and Moon: Japanese Story Trailer!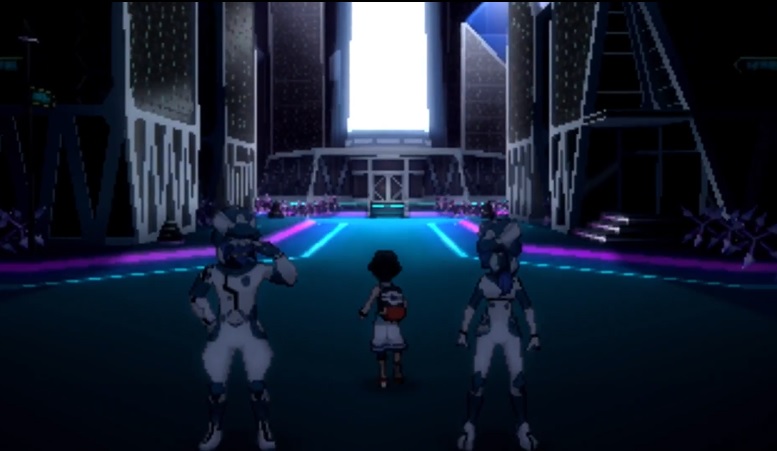 Well, it's trailer time again for Pokemon Ultra Sun and Moon! However, this one is a tad different from the norm…
Why? Cause it's story focused and gives glimpses at the new storyline in these games! Here's the video if you haven't seen it already:
https://www.youtube.com/watch?v=VqY9IgZM0zc
As you can tell… it's certainly looking different to the original games. There's a new evil team involved. What appears to be a city based in Ultra Space.
And even new roles for the previous villains. So it seems Guzma and Lusamine aren't irrelevant here at all. They're just not working alone this around.
So go and watch the trailer yourself. Because it really makes the games look tons different from the earlier ones!