Pokémon Snap 2021 Release Date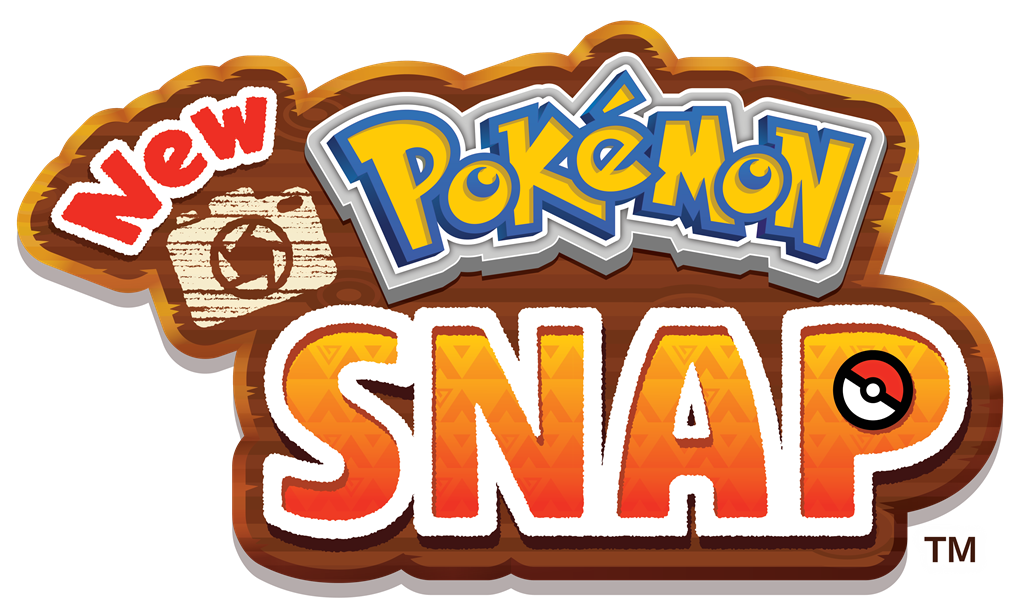 Pokémon Snap on the N64 still remains a very popular and surprisingly beloved game to many these days, gamers have been asking for another for years with many believing the Wii U would finally play host to the game. Though with the untimely death of the Wii U it looks like the Switch will finally play host to the next game in the Pokémon Snap series and finally we have an exact release date.
As revealed in the trailer above, you can finally get Pokémon Snap for the Switch on April 30th 2021, which you can pre-order on 1/14/2021 or right now!
At the request of Lental's own Professor Mirror, you'll venture from island to island on an ecological survey, floating safely along in your trusty pod, the NEO-ONE, as you photograph Lental Pokémon and their habitats to uncover the truth behind the Illumina phenomenon. Given there is nearly 1,000 Pokémon, one has to wonder how many of them will make it into the game.
So will you Snap them all? Will you even get this? Will you just play the N64 game? Let us know below, on the forum or on the discord!