Pokemon GO Being Released in Latin America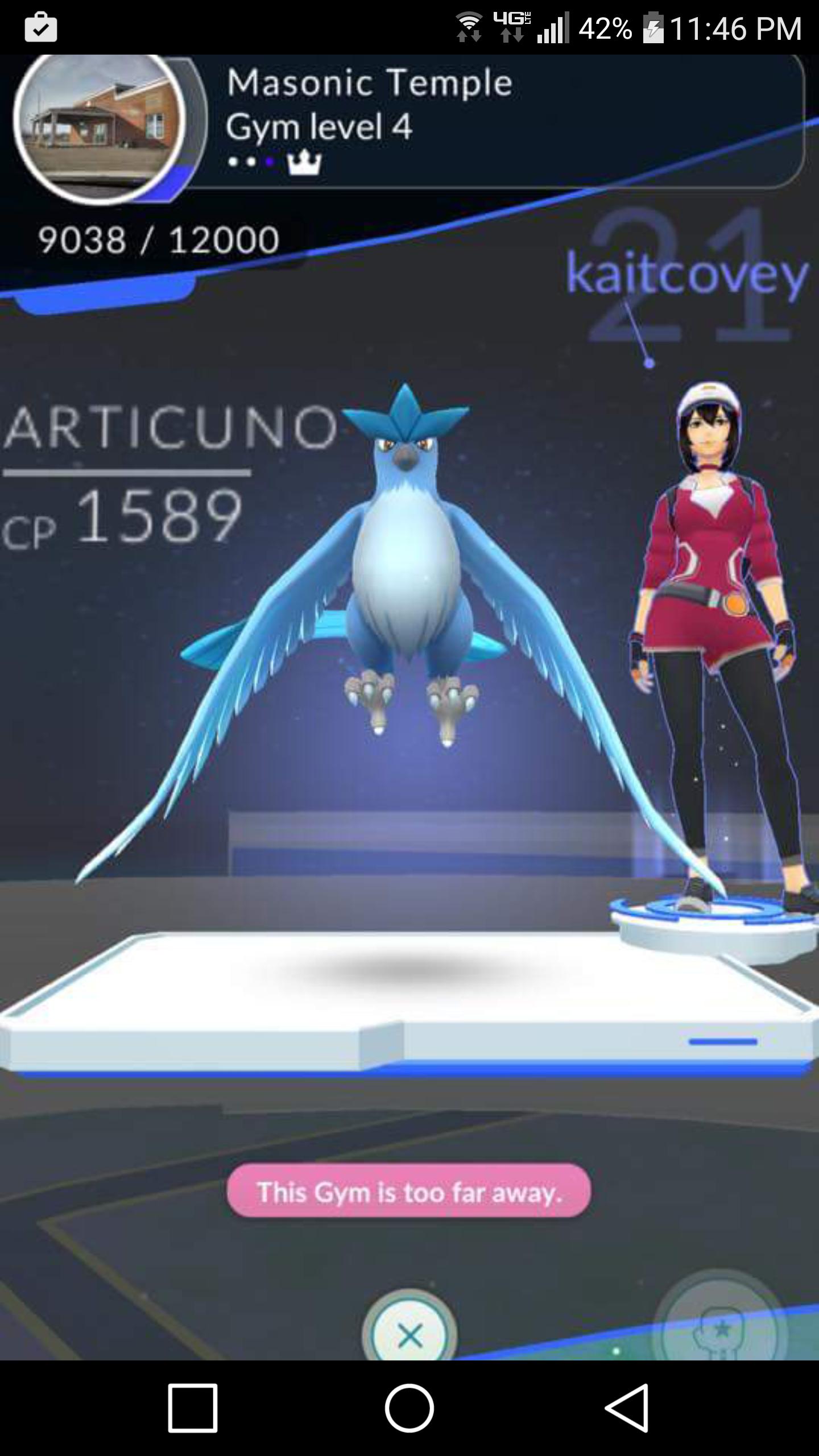 Which includes Brazil, where the game has just been launched. So it's good news for visitors to the Olympics, who'll be able to play the game in the city.
As well as you know, the very large Pokemon fanbase in Brazil that's been bugging Niantic for a few days. Hopefully this'll stop Niantic's CEO having his Twitter account hacked again!
Either way, it's available there now, and being rolled out across the rest of the region as we speak.
In other news, remember that Articuno that some players had managed to get? Despite it not officially being available in Pokemon GO?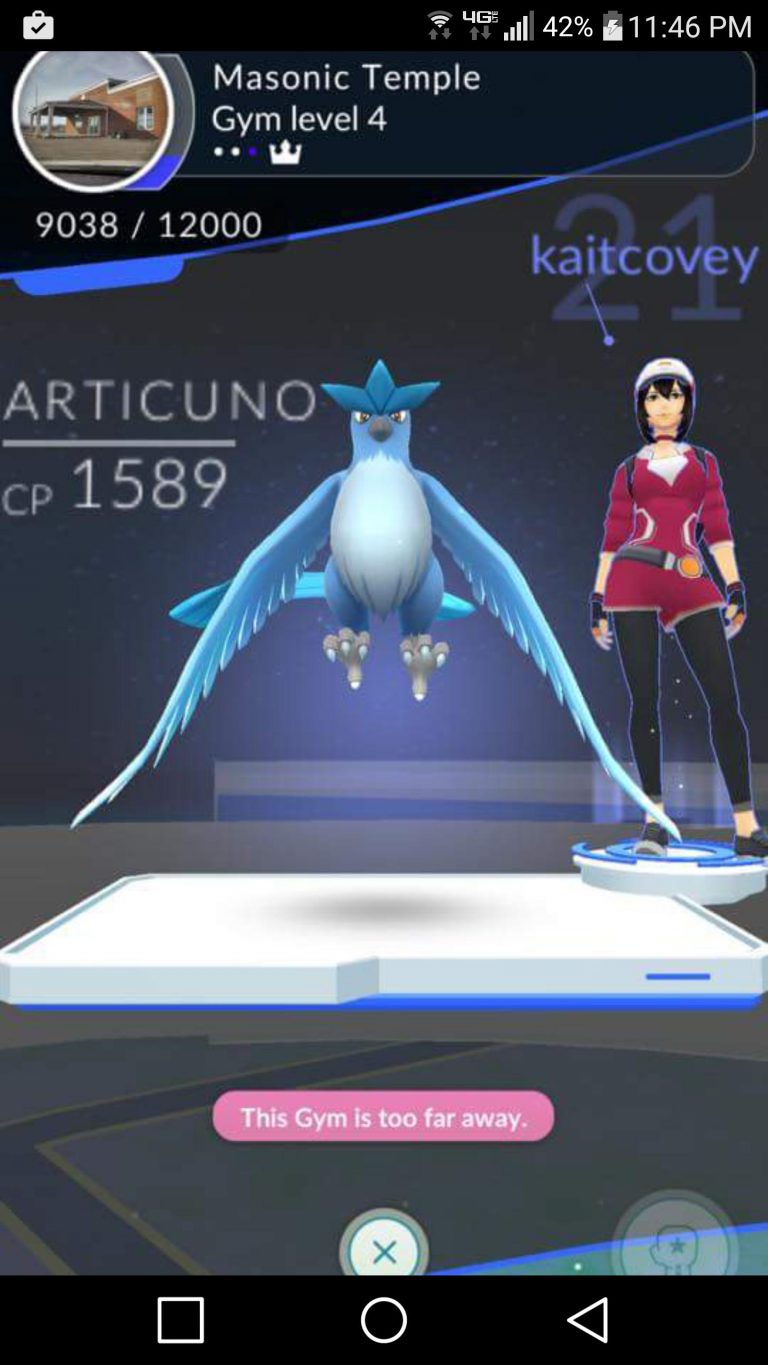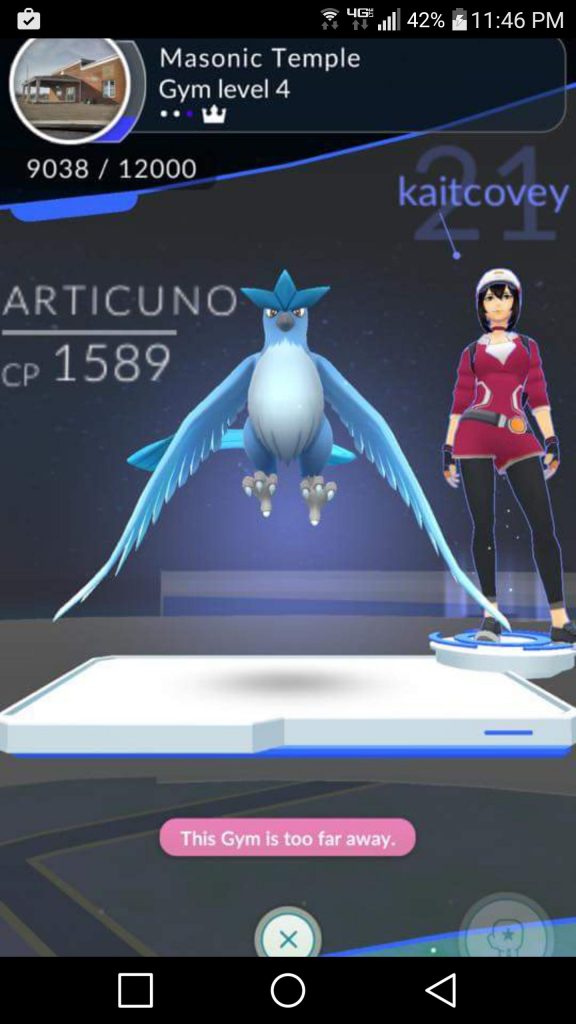 Another example of Articuno in Pokemon GO
Well, it seems that wasn't a hack or a hoax. Instead, Niantic actually screwed up and gave out legendary Pokemon to random people. Talk about the support team making a right pigs ear of things!
But now Niantic have corrected that too. They've removed legendary Pokemon from various accounts that had them, and stopped randomly giving out any more.
They've also mentioned that bug fixes are incoming, and low power mode will be brought back soon. These announcements can all be found in this post on the game's Facebook page:
So what do you think about this? Are you happy the game is now available in Brazil? And should Niantic remove legendary Pokemon from accounts that have them?