Pokemon GO Plus Delayed Until September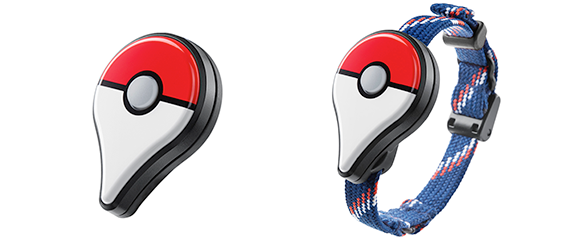 Well, it was meant to come out in July. But now, the Pokemon GO plus accessory was delayed til September. Here's the announcement:
The #PokemonGO Plus accessory will now be released Sept 2016 instead of the originally expected end of July launch. https://t.co/QgjZf1aAV6

— Nintendo of America (@NintendoAmerica) July 27, 2016
So why was it delayed? Well, no idea really. Nintendo haven't said anything here, and nor have Niantic.
Still, it's got to suck none the less. After all, Pokemon GO is best played in the summer months, since the kids are out of school. Delay it to September and…
Yeah, it's not gonna be as popular. But hey, better late than never I suppose!
Source: