Nintendo's Bringing Back the NES Classic Mini!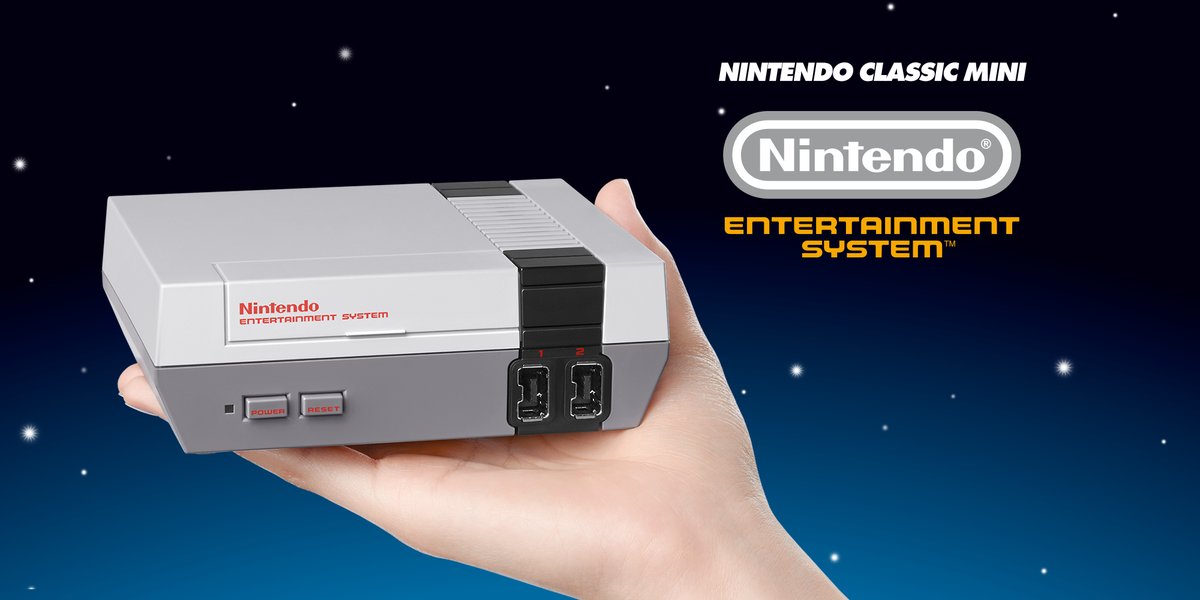 Late last year, the NES Classic Mini was all the rage. A redone version of the original NES with thirty built in games, the system offered better quality gameplay than the Virtual Console ever could, and ended up becoming a huge phenomenon the minute it hit the market.
Unfortunately, it was also rather difficult to buy one. That's because not only was stock limited on Nintendo's end, but the whole thing was discontinued before even 10% of the userbase could get their hands on it. It was a mess, and led to scalpers selling the systems for hundreds of dollars on sites like eBay.
But now it seems things are about to get better.
That's because as the title suggests, Nintendo are actually bringing back the NES Classic Mini! Yep as mentioned by their UK branch on Twitter, the system will be re-entering production for a release next summer, meaning those who missed out on it the first time have another chance of getting their hands on it.
Here's the tweet where it's mentioned by the company:
We'll also bring the Nintendo Classic Mini: NES back to Europe next summer. More info will be shared in the future
► https://t.co/jiWK4zLH3I pic.twitter.com/uwc6zAmEfh

— Nintendo UK (@NintendoUK) 12 September 2017
It's good news for Nintendo fans across Europe. The NES Classic Mini isn't dead, and you'll be able to buy it next year.
As for American and Japanese fans… well let's just hope they follow suit. It seems likely they will (since a reprint for Europe alone would be kind of strange on their part), but unfortunately, it's not confirmed just yet.
Still, what do you think? Are you buying it? Do you think this batch will be easier to get hold of than the last ones?
Post your thoughts on the matter here or on the Gaming Latest forums today!