Yoshi's New Island Site Launches!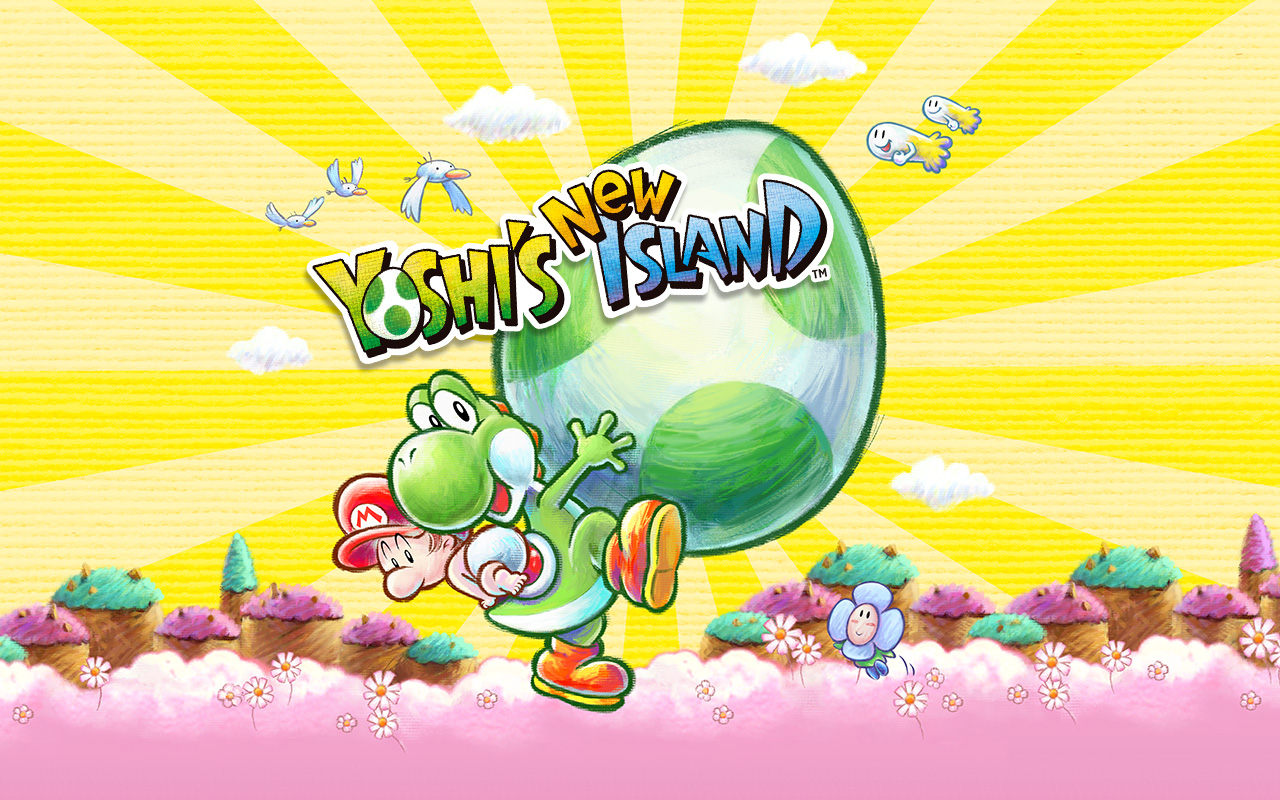 Lots of interesting media here too, like some of the great photos, wallpapers and other things posted after the break. So if you're interested in Yoshi's New Island, click through to see some of the neat things Nintendo's posted on their new official website for the game!

Let;s start with the link.  Here's the site itself:
http://yoshisnewisland.nintendo.com
You should probably bookmark this link if you have any interest in the game and want to spend the next few days looking over the content for a taste of what the game is like
Wallpapers

They posted quite a few lovely wallpapers for your computer, available right from the home page.  Here they are:
Videos
There are also quite a few neat videos of the game to be found on the official site too, and which can be seen below:
Music
Finally, we also get to hear our first taste of Yoshi's New Island's soundtrack (without sound effects or anything).  It's okay I guess, but it doesn't really live up to the high audio quality standards set by its SNES predecessor.  Listen to it here:
So that's some of the neat stuff that can be found on the official website for Yoshi's New Island.  Like it, enjoy it, and I guess look forward to this game, which is being released in a matter of weeks.