Yoshi's New Island Coming March 14th 2013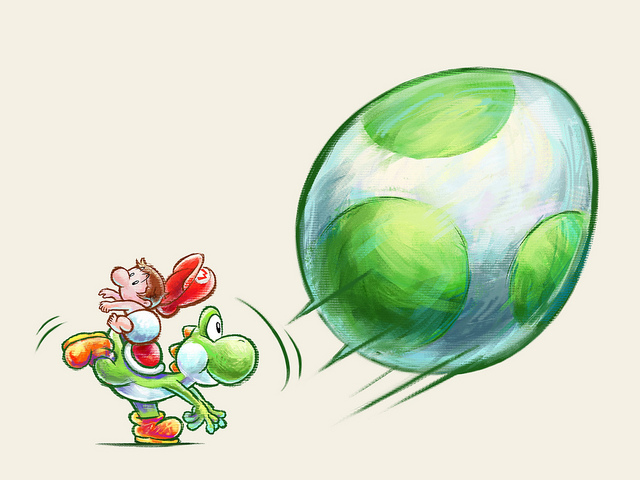 Want to play a new installment in the popular Yoshi's Island series?  Just want a new 2D platformer to play on the 3DS this year in general?  Well, it seems you're in luck then, since it's now been confirmed that Yoshi's New Island is going to be released in the US on March 14th 2013.
In case you can't remember what it's like, here's a trailer for the game from Nintendo Direct some time ago:
As you can see, it's pretty much more of the same, albeit with a pretty new art style (loosely based on that in the original game) and the involvement of Takashi Tezuka, the director for the original title.  So it looks like it could be a good buy in the near future.
Source:
http://mynintendonews.com/2014/01/10/yoshis-new-island-for-nintendo-3ds-launches-march-14-in-us