Yoshi's New Island Being Released March 14th 2014!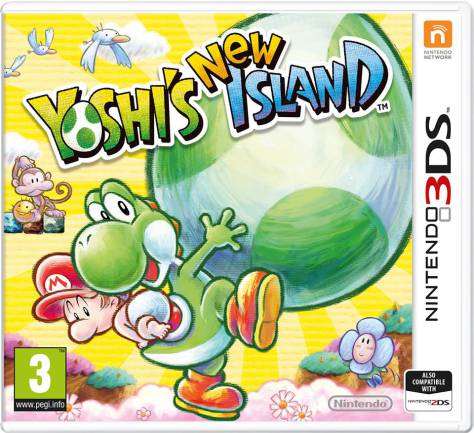 In Europe anyway, and the box art shown on this post's thumbnail will be the cover design.  Either way, you don't have too much longer left to wait for the game's release, and the box art that everyone loved from before is now confirmed to be the real deal too.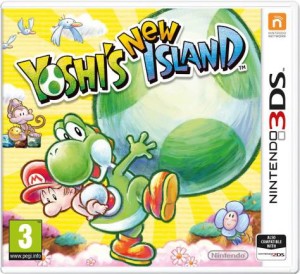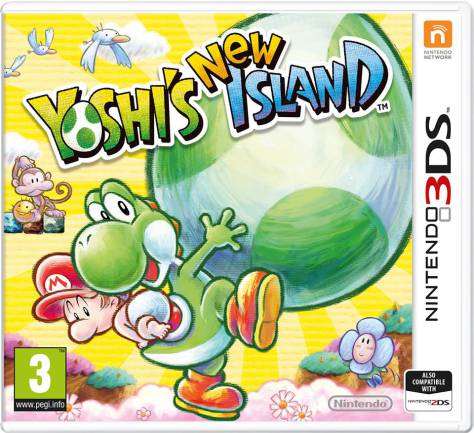 So what do you think?  You buying this game when it's released on March 14th of this year?
Source:
http://mynintendonews.com/2014/01/23/yoshis-new-island-dated-for-europe-plus-box-art