Wow, Japan really wants Pokemon Omega Ruby and Alpha Sapphire!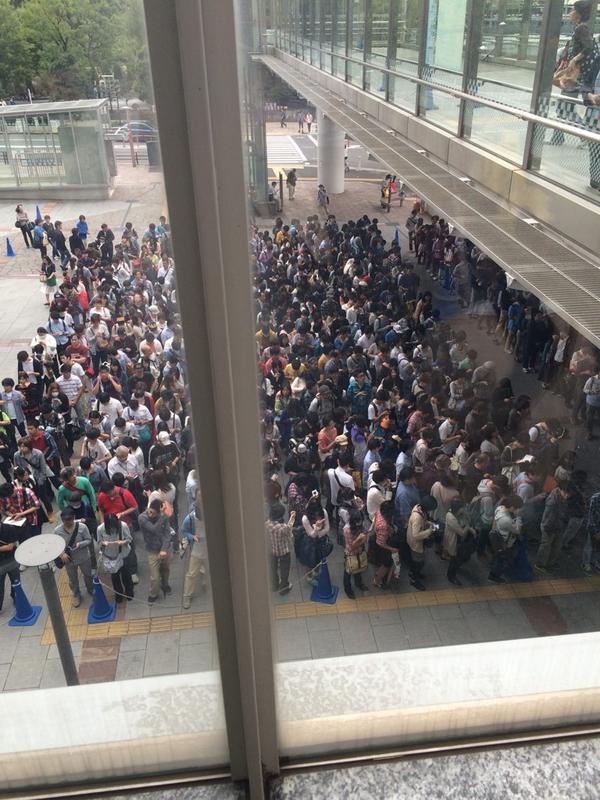 See that picture above?  That's the crowd waiting outside the Pokemon Centre in Japan to pre order the gen 3 remakes.   Yes really.  They're not lining up to actually buy the games, just to pre order the damn things.
That's some impressive level of popularity for two games that haven't even been released yet. It's like if you had people waiting to simply get their receipt for the new iPhone, just to come back in a few weeks and actually pick up.  Crazy.
What do you think of this level of popularity?
Source: