Well, Looks like My Copy of Luigi's Mansion 2 Is No More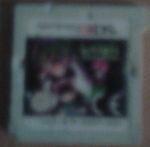 Thanks to my rather 'curious' dog at least.  You see, while I was willing to play the game in the near future, to see what the ScareScraper/Thrill Tower would be like with an actual capture card, it seems like my loyal pet just about got to the game first.  And oh boy is the damage pretty severe!  Keep reading to see for yourself…
So, what does it look like after all this?  What's the result of a Westie trying to rip a 3DS game to pieces?  This:
As you can clearly see, the entire game card is literally covered with teeth marks and puncture holes, with part of the back being bent and torn in all kinds of awkward ways.
And worse still, despite three or so actual attempts, the game card doesn't register at all when it's loaded in a 3DS system: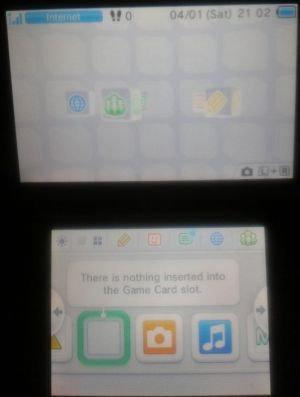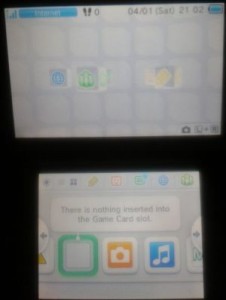 So yes, it looks like I'll never be able to play Luigi's Mansion 2/Dark Moon ever again.  At least not without paying full price for a second copy of the game, which is something I really do not plan on doing for obvious financial reasons.  Either way, all future ScareScraper/Thrill Tower activity by myself is now cancelled, and I'll be unable to keep playing the game online for the foreseeable future.