Was the Luigi's Mansion Dark Moon delay deliberate?

Well okay, it was obviously deliberate in that Nintendo delayed the game for a reason, but the big question is such; was this delay to tie in with the whole 'Year of Luigi' thing?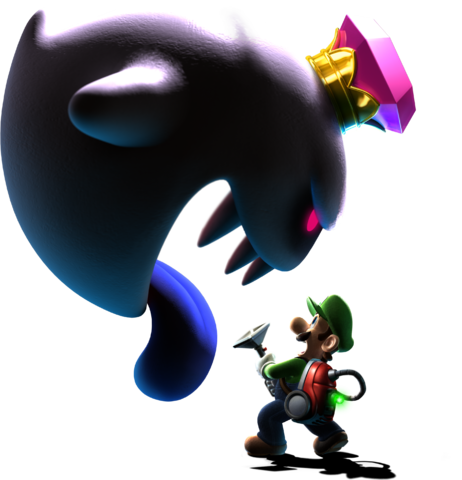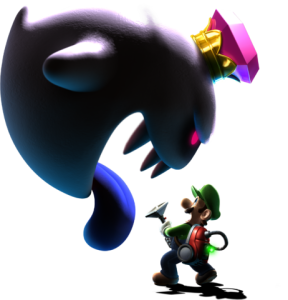 Above: Mario and Luigi Dream Team, Mario Golf, Luigi's Mansion Dark Moon.  All part of the 'Year of Luigi'
I think it actually seems like it might be.  After all, Luigi's Mansion Dark Moon was intended to be released in late 2012 up until a few months before the game was due out, so it's not like it was purely a coincidence.  And while the game might have had a few more features added since then or a spot of bug fixing done, the game was hardly in an unfinished state at the time or delayed for technical reasons.
Above: Does this game look blatantly unfinished to you?
So what do you think?  Did Nintendo decide to delay the game either partly or fully to tie in with this 'Year of Luigi' promo they're running at the moment?  Isn't it more than a tad coincidental that his second big starring role in history was delayed right until the 30th anniversary of his introduction to the Mario series?  What do you think about all this?