The Legend of Zelda A Link Between Worlds; Box Art and Release Date

Excited for the Legend of Zelda A Link Between Worlds and what to know when it'll go on sale?  Well Nintendo of America has announced that the game will be released on November 22nd, and that this below will be the game's official box art: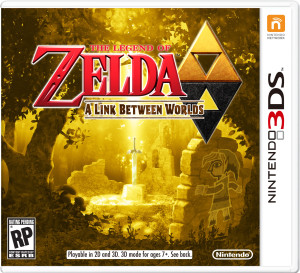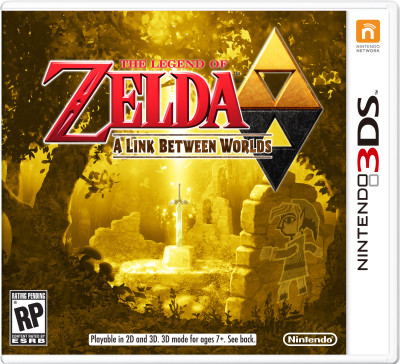 Honestly, I have to say this box design looks really, really good.  Indeed, the gold and the sunlit forest effect already kind of makes me want to buy the game there and then. And the November 22nd release date is nice to know too, although it being released at the same time as Super Mario 3D World might not be a good idea.
So what do you think?  Do you like the box art for this game?  And are you going to buy it come November 22nd?