Sword Attacks Removed from Localised Version of Dragon Ball Fusions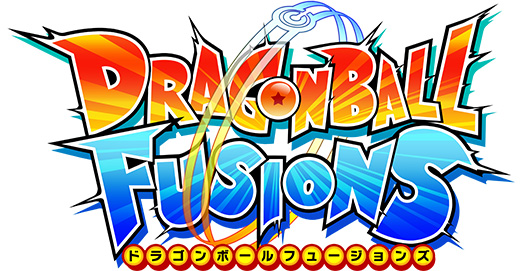 When games are localised, it's fairly common to see potentially 'offensive' content removed for other regions. Like say, petting in Fire Emblem Fates. Or the skimpy clothing from Tokyo Mirage Sessions. It's not a popular move by any means, but it's an understandable one given the marketing strategies used for these games.
However, sometimes it seems censorship just goes in an extremely weird decision. Like how Dragon Ball Fusions has apparently removed all sword attacks from the game:
Instead, we get characters using sticks to attack. Why?
I honestly don't know really. Was someone offended? Unlikely, we've had sword wielding characters in games and popular fiction for hundreds of years now. If people weren't offended by King Arthur or Peter Pan then, they sure won't be offended by swords in a Dragon Ball game now. And hey, it's not like the ESRB would have anything to do with this.
After all, most Zelda games get E ratings, and the whole purpose of those is fighting monsters and villains with a sword.
Either way, it's a ridiculous change, and one that makes us think you shouldn't support the English versions of the games here. Just buy the original one instead.
But what do you think? Are you baffled that swords have been removed from a localised game? Or is there some strange logic I'm apparently missing here?
Source:
Sword Attacks Removed From English Versions of Dragon Ball Fusions (Censored Gaming)