Super Smash Bros Update Coming July 31st with New Stages and Costumes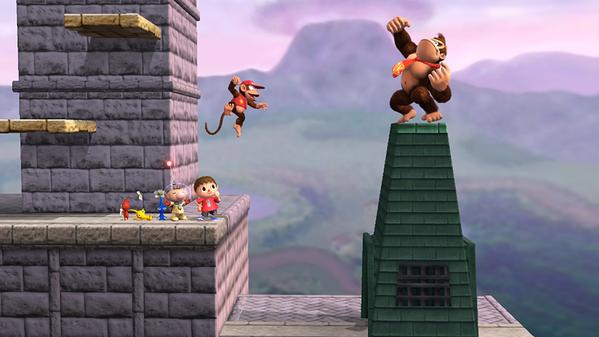 So far, we've had quite a few Super Smash Bros DLC releases.  And with the likes of Mewtwo, Roy, Ryu and the Miiverse stage being among them, they've always offered a decent amount of value for money with a significant amount of new content offered at an entirely reason price.
The DLC release on July 31st looks to be no different.  With multiple new stages, a couple of new Mii costumes, tournament mode and the ability to post replays to Youtube all being included as part of the package, there is an incredible amount of great new stuff to be had in this update.  Here's a full list of what's been announced so far:
Hyrule Castle (Super Smash Bros 64)
Peach's Castle (Super Smash Bros 64)
Hoodie costume for Miis
King K Rool and Chrom costumes for Mii brawlers
Tournament mode with a multitude of options
The ability to post replays to Youtube
And here are some pictures showing off this new stuff in action.  It's looking pretty good so far: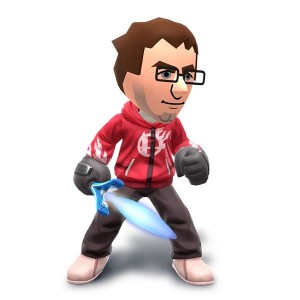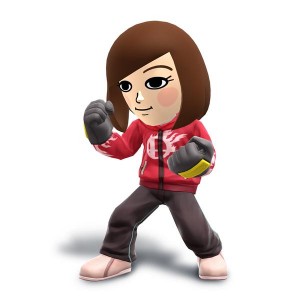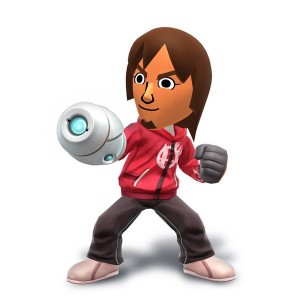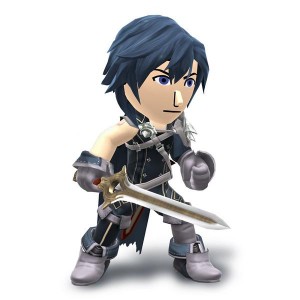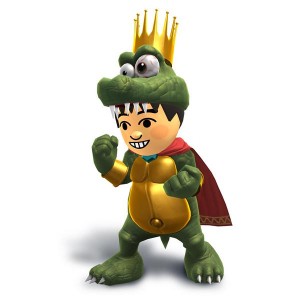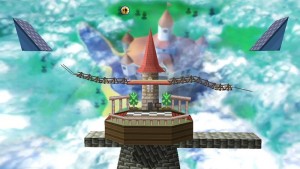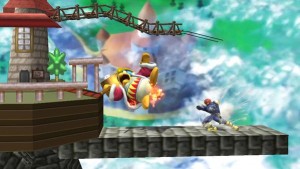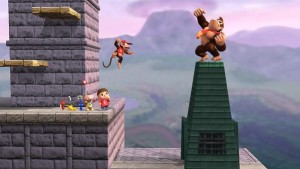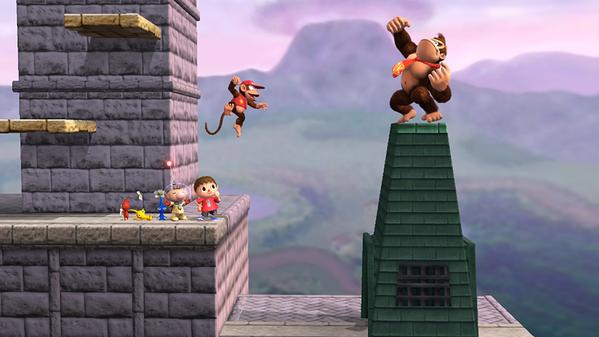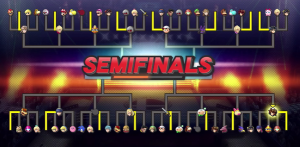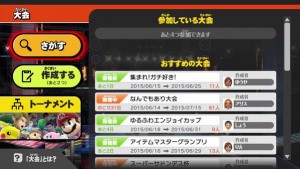 So that's some of the new content in the next update.  But you might be wondering one thing:
If King K Rool has a Mii costume, does that hurt his chances of being a playable character?
No.  Not really.  The presence of a Mii costume means nothing for a character's chances.  After all, every playable character in the game has a costume based on them, as do a ton that don't.  Heck, based the costume's almost hilariously coincidental reveal, I'd say it's more likely he's actually making in as a character and Sakurai wanted to give out a hint in advance.
Either way, that's the new update for the game.  A great example of how to do DLC the right way.
Source:
Super Smash Bros for Wii U Huge Update – Nintendo Everything