Super Smash Bros Melee was Going to Have Eight Player Mode?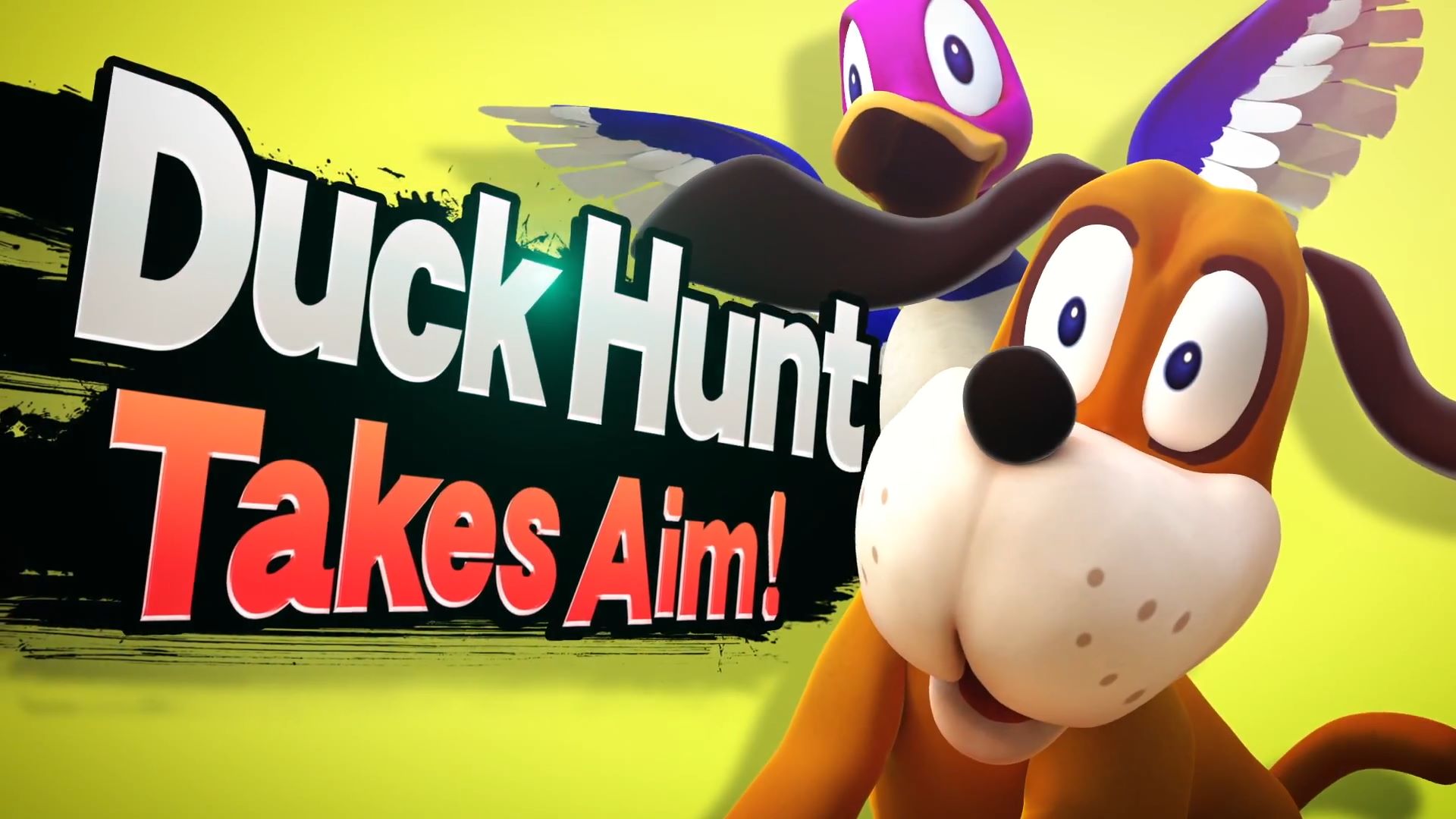 Well, wouldn't that have been something very different?  Apparently, eight player multiplayer was intended for Super Smash Bros Melee and scrapped for 'performance reasons'.  As slightly paraphrased from Mashiro Sakurai's comments in a Famitsu interview:
It (eight player multiplayer) was a thing I considered when thinking about the follow-up for the first Smash.  Sadly it was more than impossible due to technical limits and was just barely achieved this time around.
Other than that, he also mentions that: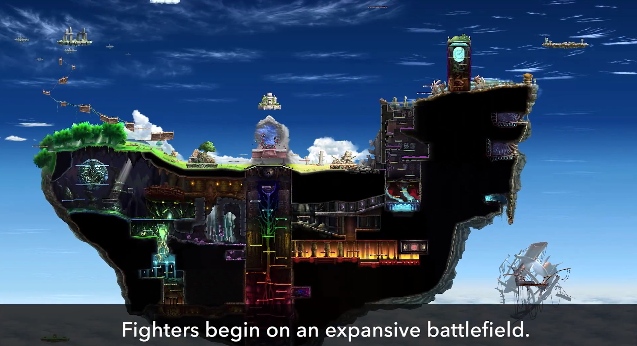 Above: Smash Run was decided on from the beginning.
The big 'exclusive' features for each version of Super Smash Bros 4 were decided at the beginning.  So Smash Run and Smash Tour were planned right from the start.
Making Super Smash Bros figures was considered previously and that the series had something to do with Amiibo's introduction (the concept was discussed back in February.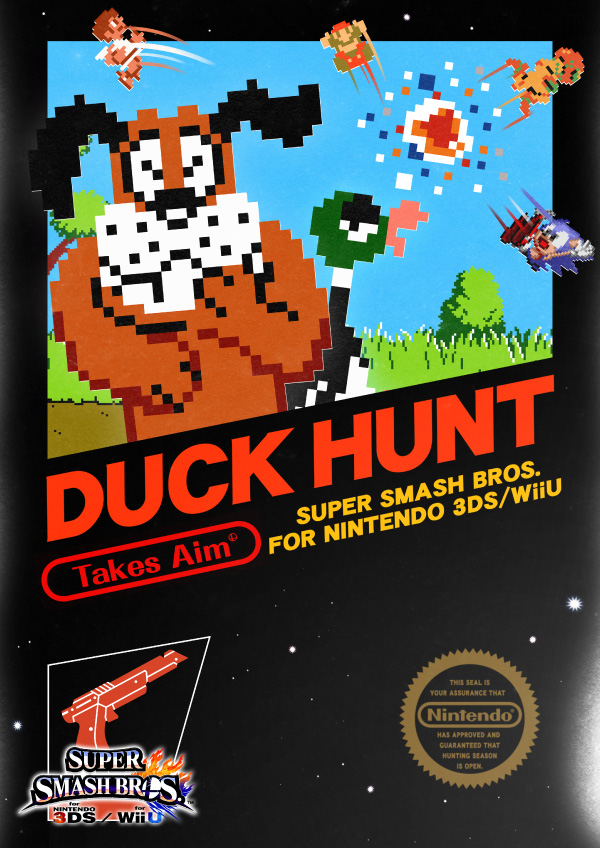 Above: Duck Hunt Duo's inclusion was based on the game's popularity
That Duck Hunt/Duck Hunt Duo is an interesting character because a third character (aka an unseen player using the Zapper) is helping out from offscreen. And that part of the reason it was included was because Duck Hunt was a major game that sold well in regions like North America.
You can read more about this on the article at Nintendo Everything, which tries its best to translate Sakurai's quotes from Japanese and covers things in a more detail.  But what do you think about the possibility of eight player mode in Super Smash Bros Melee?
Source:
http://nintendoeverything.com/sakurai-talks-duck-hunt-inclusion-in-smash-bros-8-player-smash-originally-planned-for-melee-more/