Super Smash Bros for 3DS Sells More than 2.8 Million Copies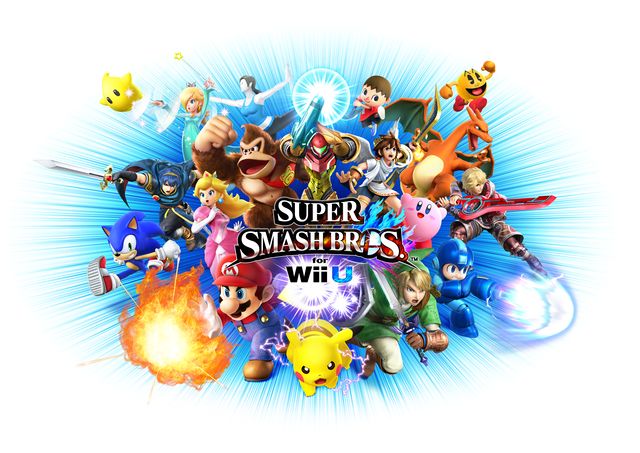 Worldwide, as of less than a month after the game's release date.  So in other words, the game is selling out fast even BEFORE the holiday season begins.  Which is pretty impressive given the series and system.  I mean, Super Smash Bros for 3DS is merely the 'lesser' copy of Super Smash Bros 4, the toned down 3DS version meant to get people used to the characters and stuff before the real version hits.  And what's more, it's a rate of sales that's nearly at Pokemon levels (2 million copies in 2 days for Black and White and their sequels), something which is extremely rare among standard Nintendo titles.
Here's a quote from Nintendo summarising this level of sales success:
Super Smash Bros. for Nintendo 3DS is already in the hands of more than 2.8 million people worldwide, and the road ahead looks great. Nintendo's holiday software lineup is more than impressive, and our amiibo figures start a new chapter in the world of Nintendo interactive entertainment. With so many great experiences available, this holiday season is going to be an amazing time to be a Nintendo fan.
Above: Quote by Scott Moffit, Nintendo of America Vice President of Sales and Marketing
So that's a good start for new Smash Bros games.  Now just to see what the future brings for the massively hyped up Wii U version, the one which all the features and effort have been put into…
Source:
http://mynintendonews.com/2014/10/07/super-smash-bros-3ds-has-sold-more-than-2-8-million-units-worldwide/