Super Smash Bros for 3DS Sells a Million Copies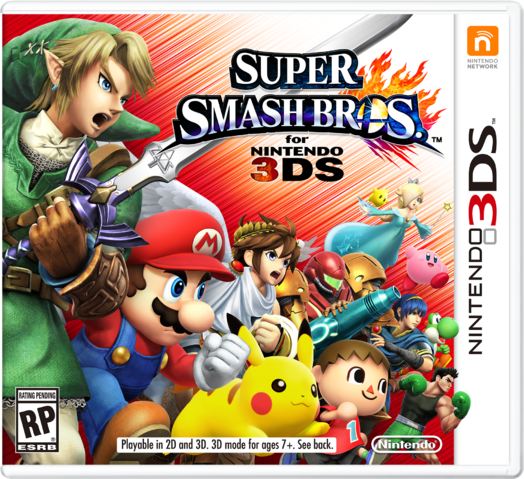 All within the first two days of going on sale in Japan too, something which is highly impressive (for comparison, Pokemon Black and White only sold double that in a similar timeframe).
However, I will say one thing.  While the success of the 3DS version is  a great thing to see, it's honestly not something that's too unexpected.  After all, the 3DS itself is the best selling system of the generation over in Japan, and every single big game on the console has been a break out success in the region.  The real test is actually whether the Wii U version sells anywhere near as well.  Whether Super Smash Bros for Wii U can save a dying console in the same way that Mario Kart 8 has kind of done already.
Source:
http://mynintendonews.com/2014/09/16/smash-bros-on-nintendo-3ds-reaches-one-million-sales-in-japan/