Super Smash Bros 3DS DLC Leaked?
Take this with a pinch… no wait, a whole bucket of salt.  But apparently, someone online is claiming they have a special copy of Super Smash Bros for 3DS with DLC characters like Mewtwo and Wolf unlocked.  Here's the video:
Apparently, we're getting more footage on Saturday. But is it real? If you want our thoughts on the matter, click the link below and keep reading!
Firstly, the fact it's shown on an actual 3DS, does sort of give the leak some credibility. Oh sure, it's still a static picture. But at least it's not just a random screenshots posted on an internet forum. So it's got to be harder to fake than a picture would be, right?
Secondly, the roster does mostly seem believable. Oh sure, the Waddle Dee as a character idea is a bit questionable given how many better characters could be added in instead. But Mewtwo has already been announced, and Wolf is a very likely choice for a DLC character. So there's not a lot that's too unbelievable when it comes to the actual characters shown.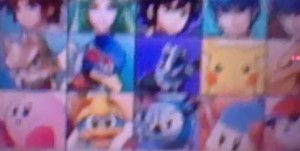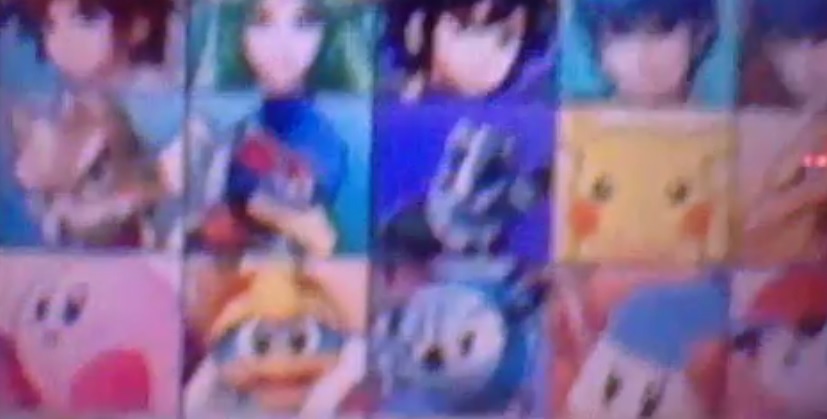 Above: A Waddle Dee as playable? Questionable…
But there are still some things that make us skeptical. For one thing, we don't see the bottom screen. That's a tad suspicious when you're recording a single character select menu, as it indicates that you're trying to hide something. Like perhaps, the fact this isn't actually in Super Smash Bros for 3DS and is merely a screenshot open in the 3DS photo editor.
The other issue is the character placement. In the normal Smash Bros for 3DS game, clone characters like Dr Mario, Lucina and Dark Pit occupy a row underneath the others, as a way of indicating that they're not like the others. In this leak? They're positioned in character slots in the middle of the row for their respective series. It's more logical, but it would involve a suspiciously high amount of character select screen changing for a single DLC pack…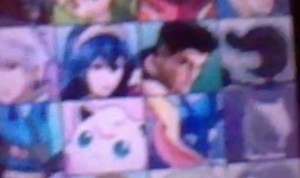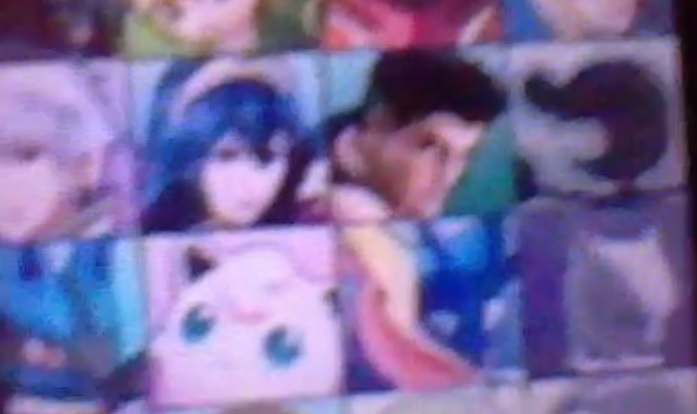 Above: Lucina isn't usually next to Robin and Little Mac.
So yeah, there are pretty good pieces of evidence for and against this being real, and we'd personally say that it's a 50/50 chance either way.