Super Mario Run is Now Available on Android!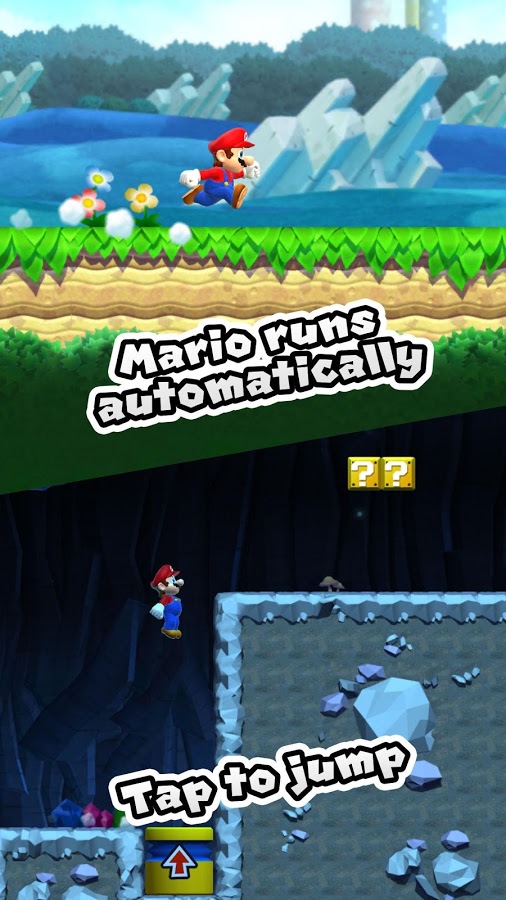 It's been out for iOS devices since December 2016, but now the plumber's first smartphone adventure is available on Android too. Yes, a few days ahead of schedule, Nintendo has released the game on Google Play for Android users to install. This can be seen on the official page right here:
Super Mario Run on Google Play
Along with a few of the standard app pictures as seen below: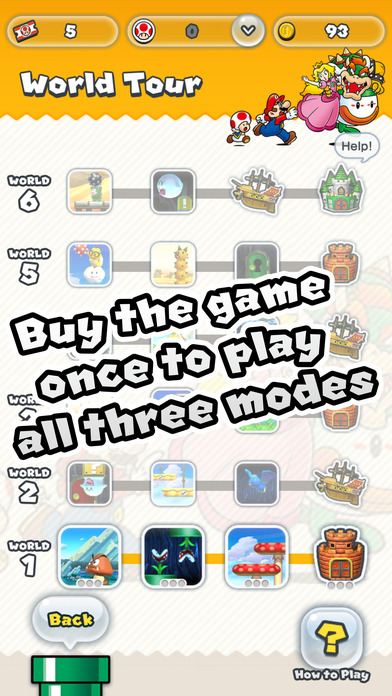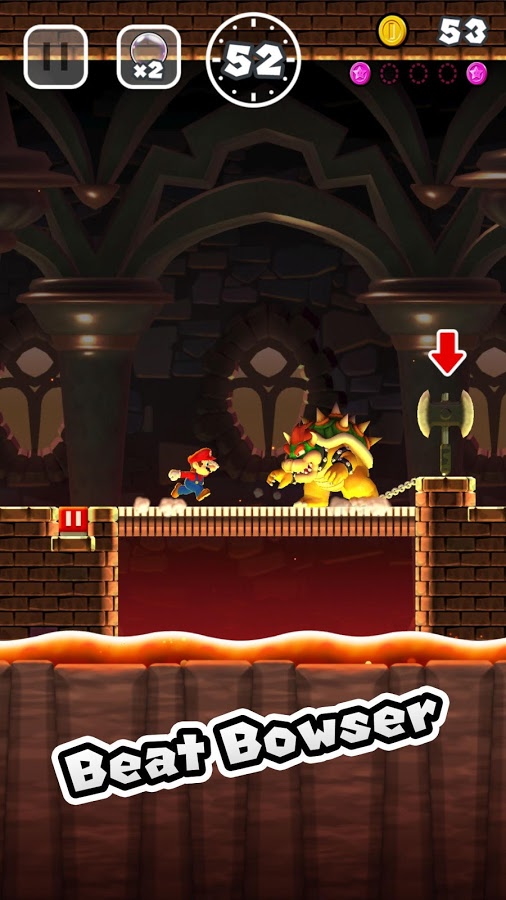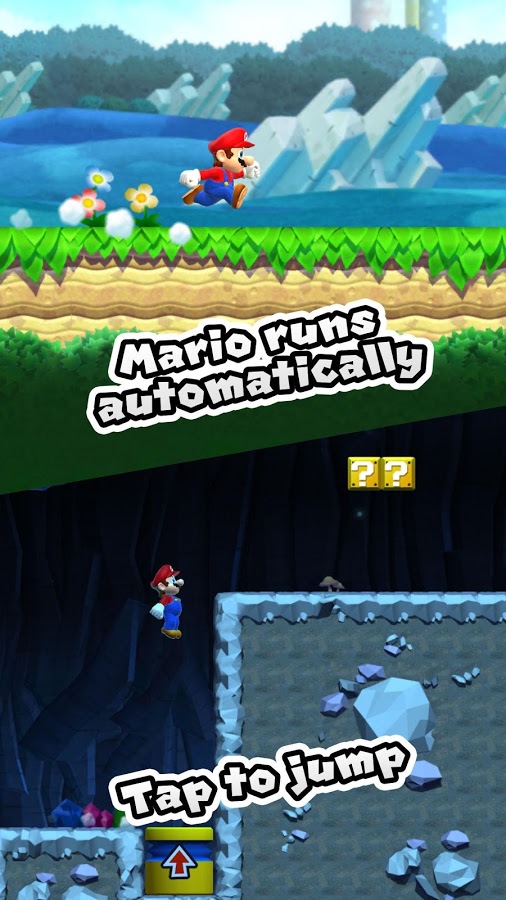 However, that's not all there is to it. Oh no, Nintendo have also released the update for the game today too. This 2.0 update adds in such things as:
New Yoshi colours for characters
The ability to play level 1-4 for free (in addition to the first 3 available already)
And more varieties of Toads that free players can collect in Toad Rally. This in turn means extra playable characters and houses are now available in Kingdom Builder without buying the full game.
So yeah, go ahead and download it if you want. It's a tad late given how long ago the iOS one was released, but at least you can now play it on Android devices too. Better late than never I suppose!
Source:
Super Mario Run on Google Play
TEST TEST