Super Mario Run Coming to Android Devices in March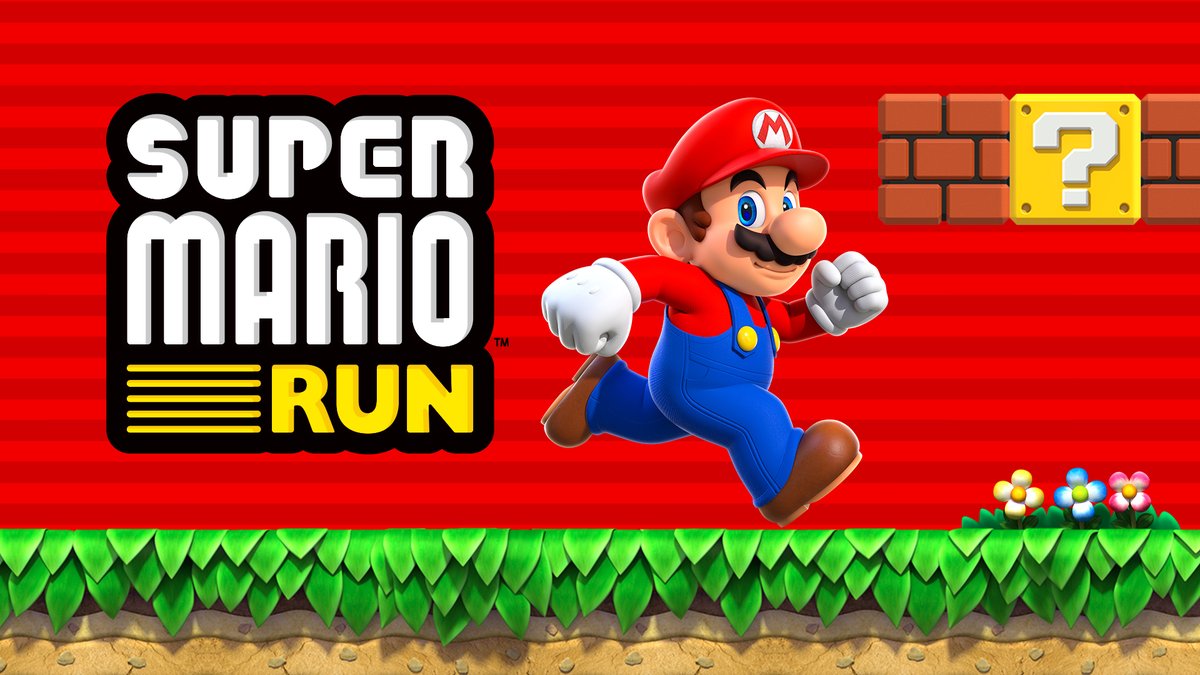 It's been an iOS exclusive since December now, with its lack of presence on Android baffling analysts and consumers alike. But now it seems the wait is over for Super Mario Run on Android.
Why? Because as mentioned on Twitter, Super Mario Run now has a release month on Android! Namely, March 2017.
Here's Nintendo's message with more information about the upcoming launch:
Android版「Super Mario Run」は、2017年3月に配信を開始します。現在Google Playでは、配信開始を通知でお知らせする事前登録の受付を行っています。ぜひご登録ください。https://t.co/2DW2TnCK6d pic.twitter.com/2QbMM6fGRh

— 任天堂株式会社 (@Nintendo) January 18, 2017
So yeah, the wait is now over for Android users. Let's see if they'll enjoy Super Mario Run any more than their iOS counterparts did late last year!