Super Mario Maker Stage Coming to Super Smash Bros 4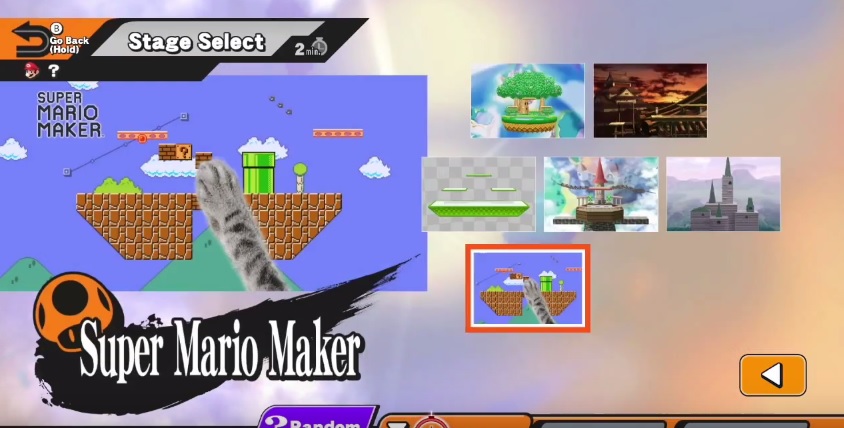 Yes really.  What's even cooler is that it's seemingly randomly generated, the design is created anew every time you play and 'repaired' every time any breakable blocks are destroyed.  Here's a video showing it in action on both the Wii U and 3DS versions of Super Smash Bros:
This stage will be available on September 30th 2015 and will cost $2.99.
So what do you think of it?  Looking forward to fighting in the new Super Mario Maker themed stage for Super Smash Bros for Wii and Super Smash Bros for 3DS?