Sonic Lost Worlds: Debut Trailer Lands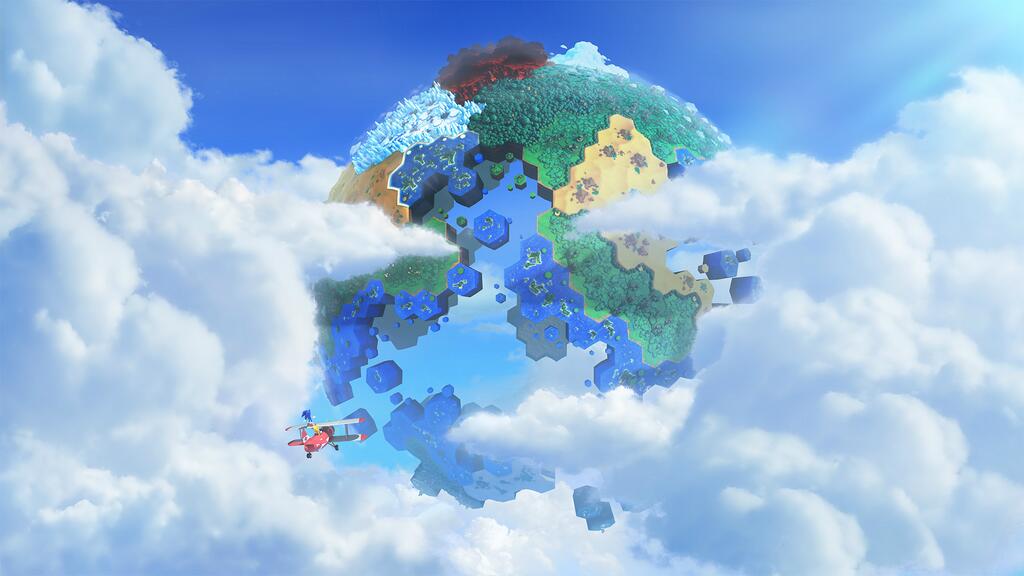 Previously teased in the last Nintendo Direct with a single snapshot, SEGA have unveiled the full first trailer for their Nintendo-exclusive Sonic title Sonic Lost Worlds, coming later this year to Wii U and 3DS.
I personally believe that Generations and Sonic the Hedgehog 4 were a little too derivative of the series' 2D ancestry to be enthralling, whereas this title appears to continue the experimentative 3D platforming strand of the franchise last explored in Sonic Colours. Obvious comparisons can be made to the Mario Galaxy series, but my initial impression was one of resemblance to Sonic Xtreme, a canned Sega Saturn title of similar gravity-defying, topsy-turvy gameplay;
Although the 'deadly six' will only further anger those who strongly believe the raft of additional characters (Big the Cat, anyone?) ruined the franchise, I'm looking forward to playing this original, yet somewhat retrospective title later this year.
What are your initial thoughts on the game?
Source: IGN