Scribblenauts Developer 5th Cell Lays off 45% of Staff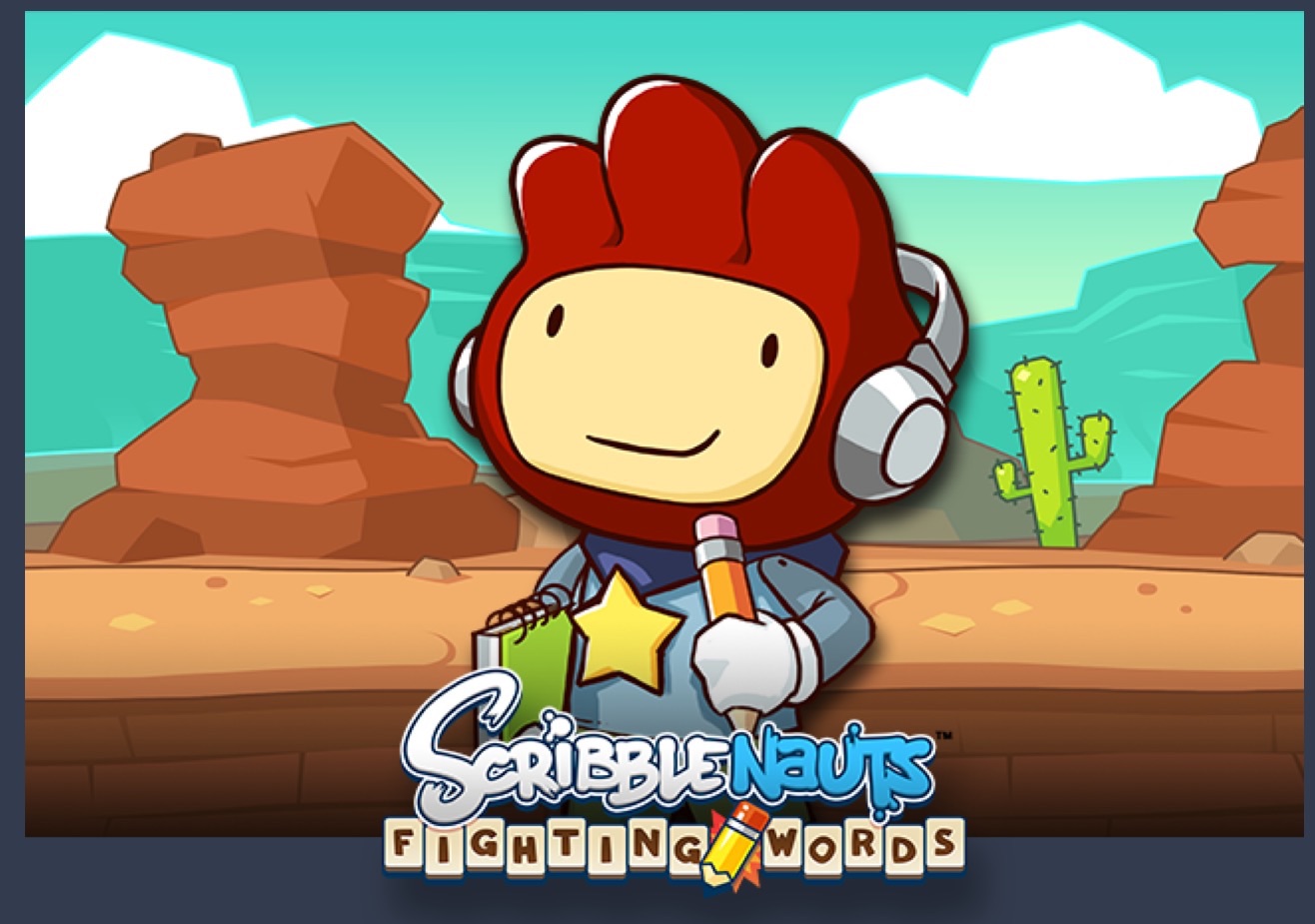 No, it's not closing down (regardless of what some early reports may have said). But due to Scribblenauts: Fighting Words being cancelled by Warner Bros, 45% of their staff have now lost their jobs as the company undergoes significant downsizing.
Here's the original statement from the company in full:
Statement: Unfortunately, due to a project cancellation, we have had to let go of 45 of our very talented staff members today.

Layoffs aren't something we take lightly and we'd like to thank all our employees for all the hard work and dedication over the years.

5TH Cell as a company is not closing down, but our focus right now is 100% on helping our staff make the transition to other external opportunities. If we haven't already reached out, any interested employer can reach us at jobs@5thcell.com.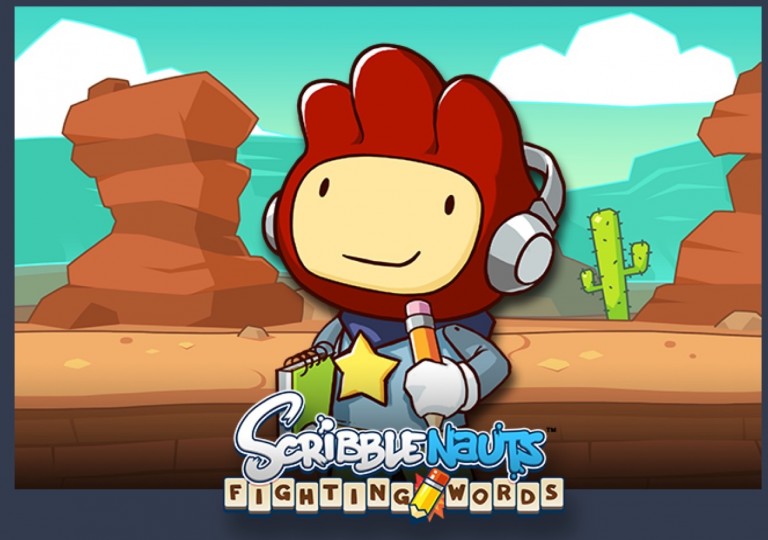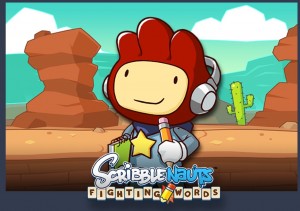 Above: Scribblenauts: Fighting Words was going to be a new Scribblenauts game for iOS devices like the iPhone and iPad.
Tim Borrelli's tweet below is also relevant as well, though the company isn't quite as dead as he initially believed.
RIP 5TH Cell. If anyone is looking for kickass artists, programmers, designers, QA, IT, and more, let me know. pic.twitter.com/xwMZVF76Wb

— Tim Borrelli (@Anim8der) March 21, 2016
Either way, I hope the good folk at 5th Cell find a new job soon, and that the company manages to keep going for the foreseeable future. It sucks to see an interesting game like Scribblenauts: Fighting Words get cancelled, and it's even worse to end up without a job in today's economic climate, but your skills should make you extremely hirable for other companies in the video game market. Hopefully you'll all be able to find new jobs soon, and 5th Cell will continue as a company in some form for at least some time to come.
Source:
5th Cell Lays Off Staff as Scribblenauts: Fighting Words Canned – Polygon (via Archive.is)