Rime Officially Revealed for Nintendo Switch!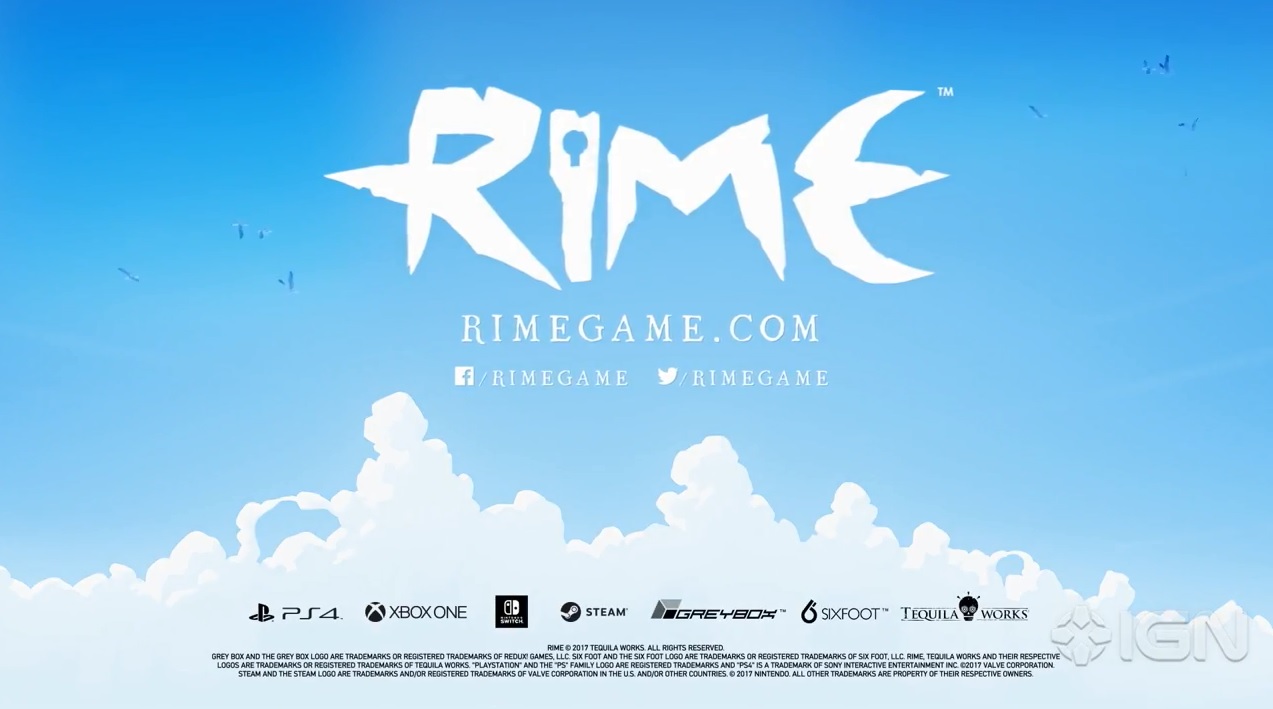 It was originally announced as a PlayStation 4 exclusive back in 2014, with nary a multi platform release in sight. But now it seems things have changed with Zelda style adventure game Rime.
Why?
Because as the title says, it's now been announced for the Nintendo Switch and Xbox One! Here's the new trailer, showing the game looking more beautiful than ever:
So what do you think? Are you happy the game is now heading to other consoles? Or that a Nintendo Switch version of it has been announced in particular?
Source:
Rime Officially Confirmed for Nintendo Switch (Nintendo Life)