Project X Zone Limited Edition not being released in Europe

This won't affect the game itself given that the actual title is hitting Europe, but it does mean the special edition with art book and other freebies isn't going to be available in Europe. So no art book, soundtrack CD and poster for us outside of the US and Japan.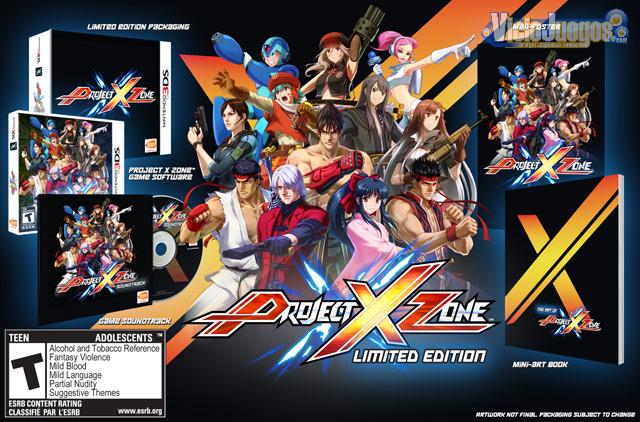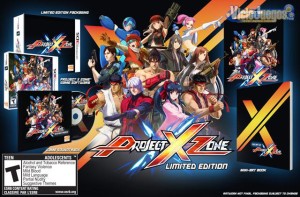 Above: Don't expect to be able to buy this version in Europe.
Well, this kind of sucks.  I mean sure it's not the end of the world, but come on.  Would it really take that much more effort to translate an art book or CD into different languages?  The former probably only has a limited amount of words per page, and the latter would only need the track listing translated (since companies never rerecord video game music to translate it outside of a very few rare exceptions).
What do you think about the news that the limited edition of Project X Zone isn't being released in Europe?
Source:
Collectors Edition of Project X Zone not coming to Europe – VicioJuegos