Professor Layton vs Ace Attorney; European Box Art!

Looks really cool too, as you can see from the post thumbnail.  Indeed, the whole design has a rather nice 'pseudo 3D' effect you don't see in most other 3DS game box arts, and it's certainly more lively than your average art for any other game out at the moment.
Here's a larger picture: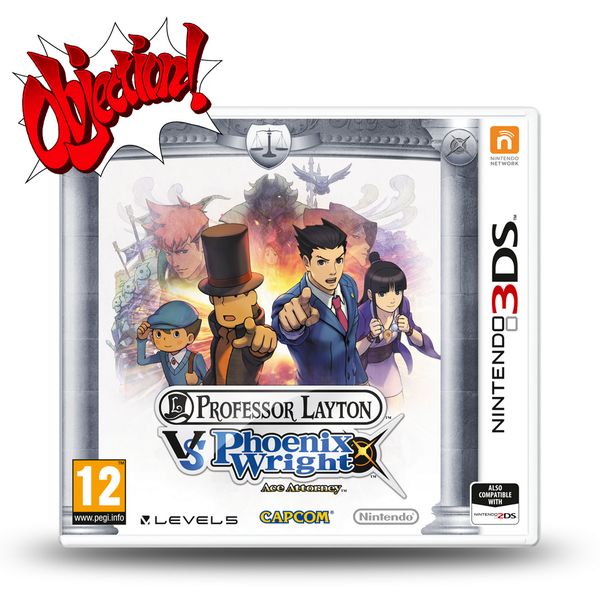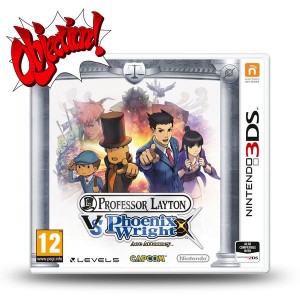 So there's the box art.  Thoughts on it?  Does it make you want the game even more than ever?