Pre-order Link Between Worlds with GAME, get a Musical Treasure Chest!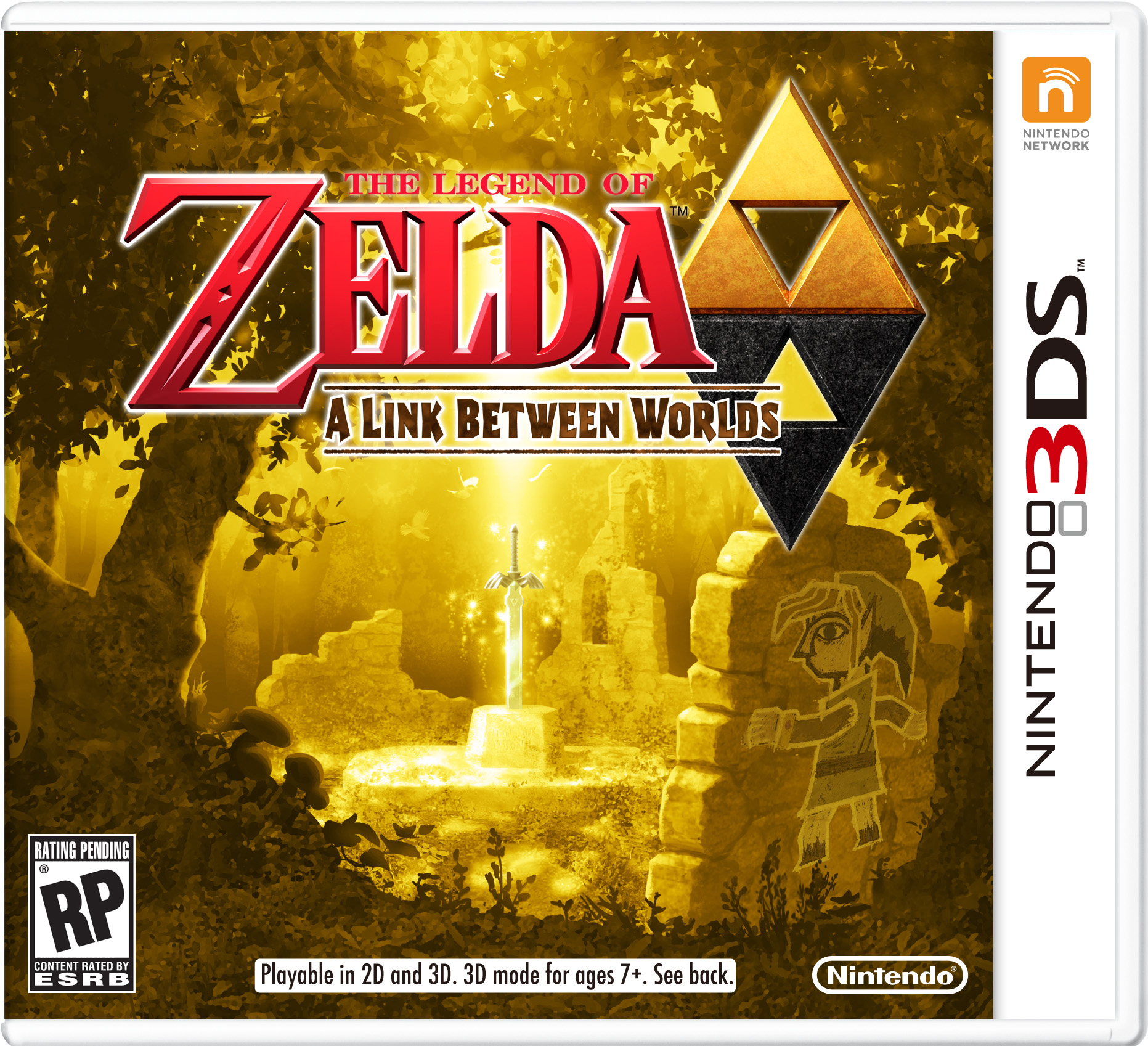 Just like the other major Nintendo games of recent years, pre-ordering Link Between Worlds with GAME (a large UK video game retailer which acts like Gamestop in the US) will get you a free gift.  This time though, it's a musical treasure chest!  Yeah, a neat little chest that you can open that plays the 'found item' theme from the Zelda series!
Here's a video:
Nice 'ad' video too, makes it a bit more amusing than it'd be otherwise.
But with that said and the video shown, are you really going to pre-order Link Between Worlds for it?  Because to be honest, I'm not sure I'll need to, even to get this free gift.  So few people round here buy Nintendo games that the chances of the store running out of game copies or anything else are just about slim to none.  Still, I guess it's a nice reward for those who don't like to pre-order games weeks in advance for whatever reason.
Are you getting this gift?